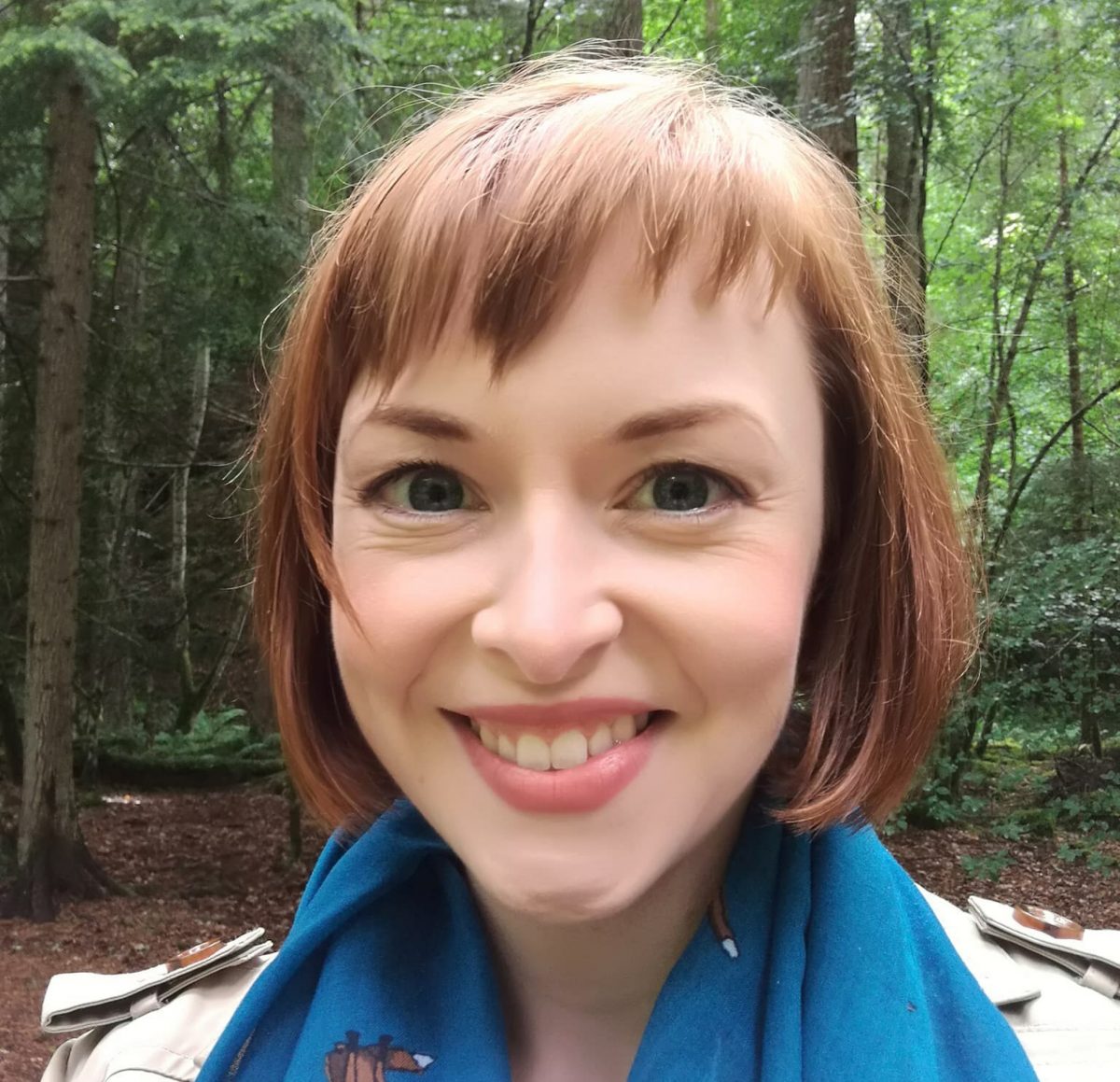 Education Grants funding programme for Gaelic Teaching Students open
Gaelic teachers who have received assistance from the Education Grants funding stream have been singing its praises, as the scheme opens up for new entrants again this year. The initiative is funded and administered by Bòrd na Gàidhlig, the national Gaelic development agency, in recognition of the need to provide additional assistance to meet the growing demand among parents and pupils for Gaelic medium education across the country....
Read More >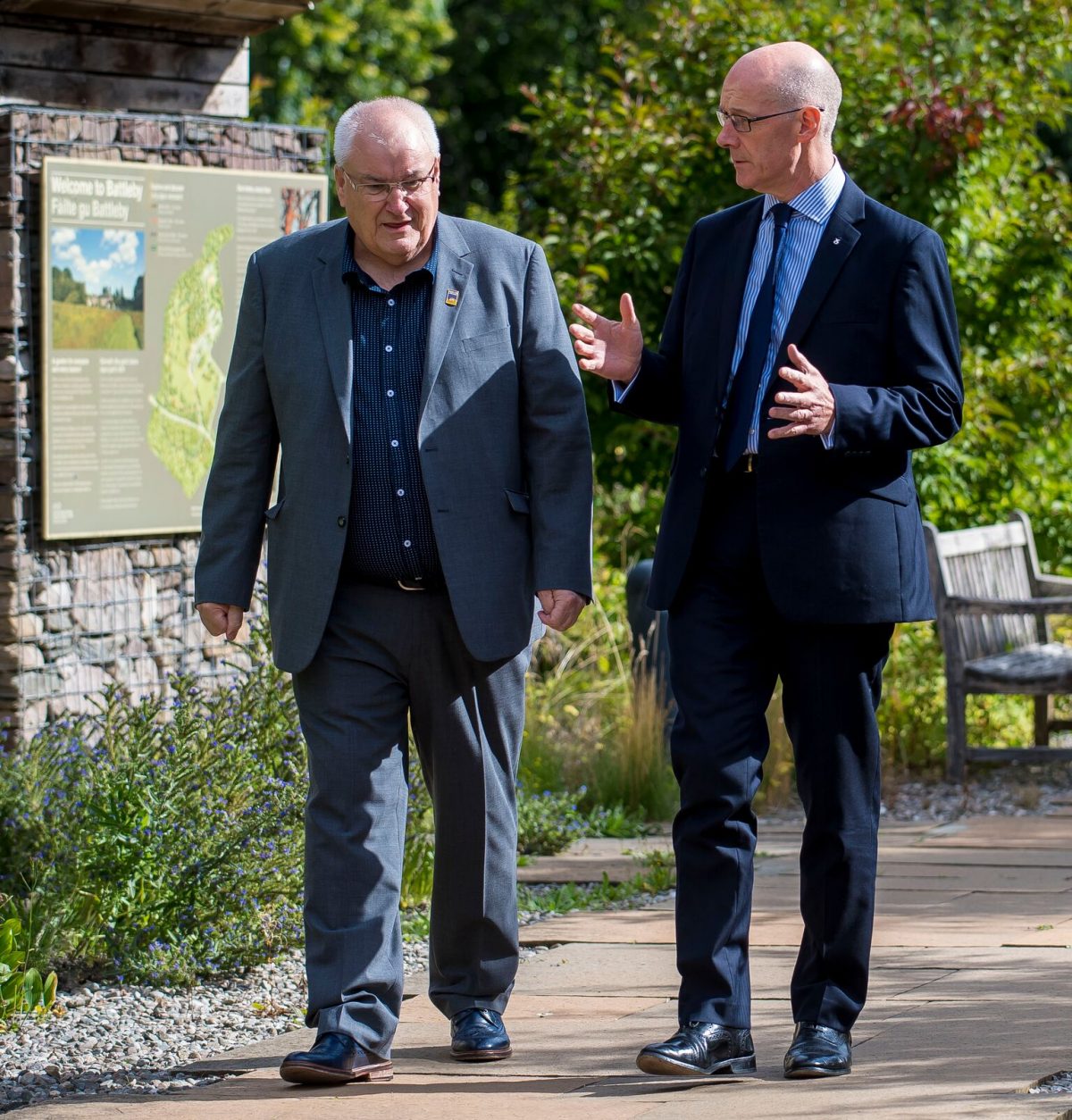 Gaelic set for big boost as public bodies reveal range of new, key commitments
Bòrd na Gàidhlig has today (Thursday 9 August 2018) revealed a series of key commitments from a range of public bodies in Scotland which will significantly accelerate progress in the development and use of Gaelic across the country. This follows a milestone meeting chaired by Deputy First Minister, John Swinney MSP, in Perth, at which many of Scotland's key public bodies were represented....
Read More >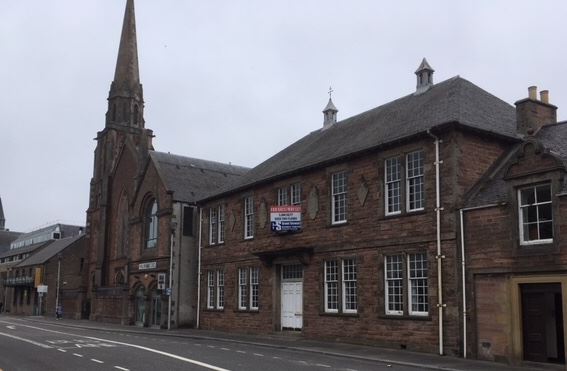 Views sought to assess demand for Gaelic Language and Cultural Centre in Inverness
Alba Heritage Trust, a local Inverness based charity, is seeking opinions from the local community and interested individuals and groups from other localities, to assess whether there is a demand to establish a Gaelic Language and Cultural Centre in Inverness....
Read More >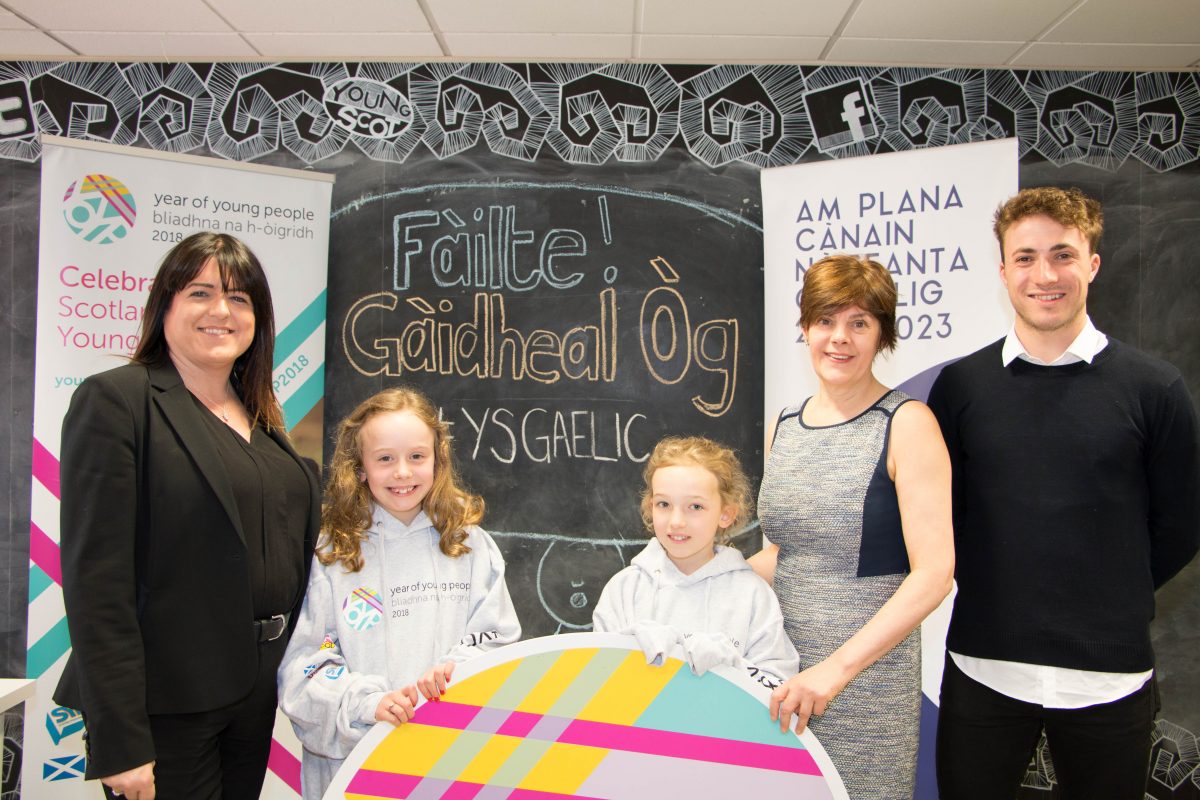 New digital Gaelic resource for Young Scot
To celebrate the Year of Young People, Bòrd na Gàidhlig and Young Scot have announced a strategic partnership to develop and deliver a dedicated digital Gaelic resource which will be part of www.young.scot.  The partnership will also benefit from input from MG ALBA, the partner with the BBC in BBC ALBA, Scotland's Gaelic television channel....
Read More >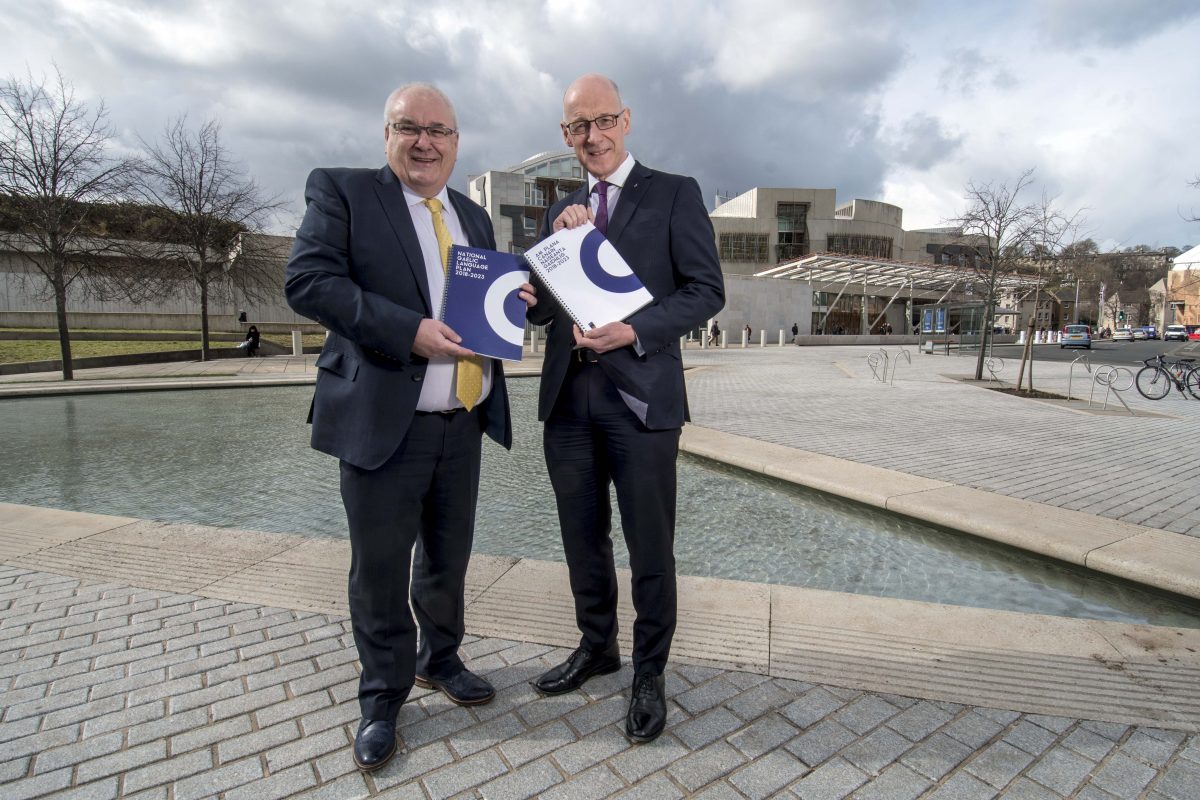 Bòrd na Gàidhlig welcomes Scottish Parliament support for Gaelic
Bòrd na Gàidhlig, the principal public body in Scotland responsible for promoting Gaelic development, has welcomed the continued cross‐party support for Gaelic as demonstrated in the Scottish Parliament debate today (Tuesday 24 April) and the announcements of funding for a third Gaelic school in Glasgow and Faclair na Gàidhlig, the historical dictionary project....
Read More >