A New Dementia Strategy – Consultation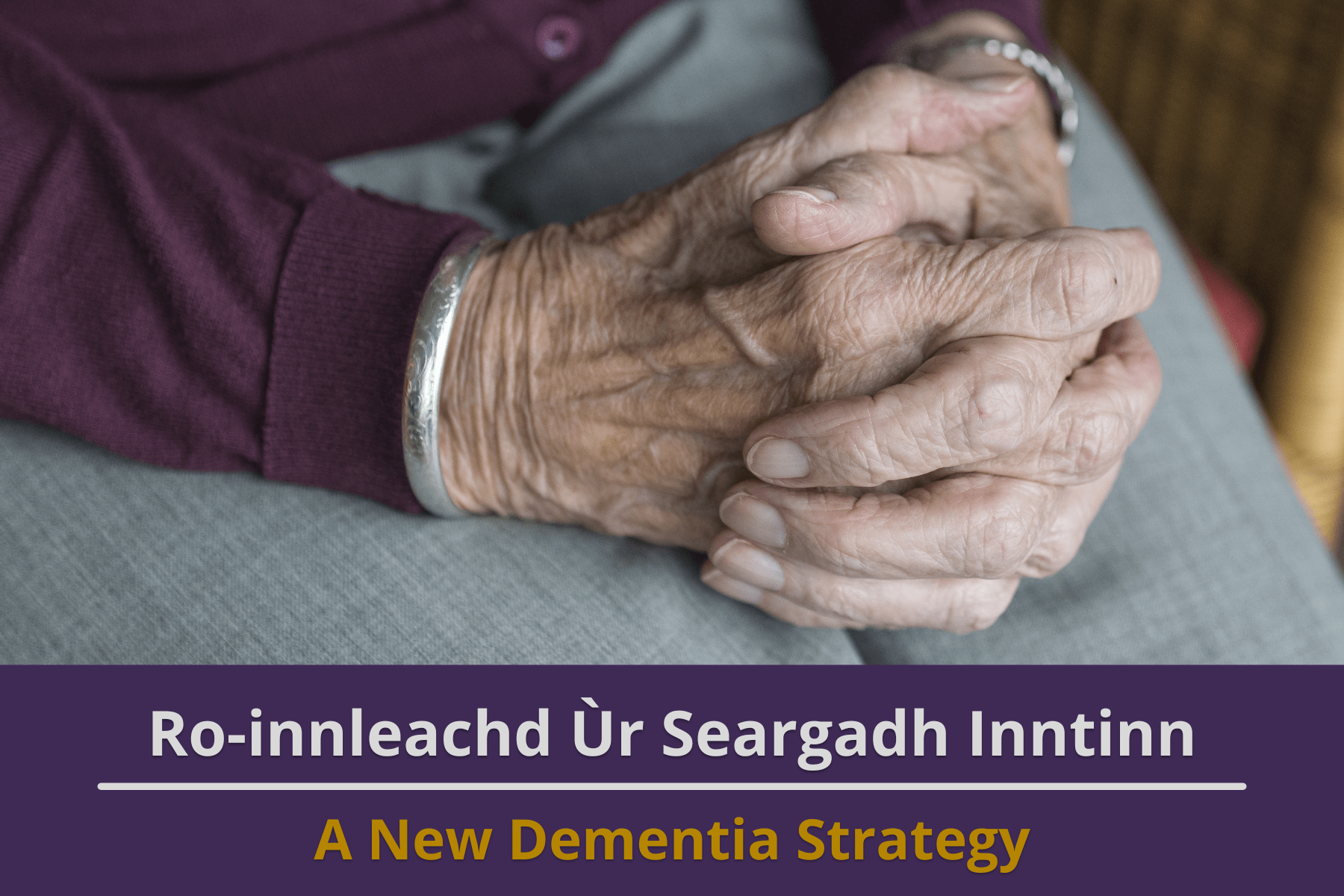 Bòrd na Gàidhlig has submitted a response to the Scottish Government consultation on a new Dementia strategy. This is a discussion paper developed to help people respond to the future of dementia policy in Scotland.
Points raised by Bòrd na Gàidhlig include:
It is generally recognised that native language speakers can revert largely or wholly to their mother tongue upon the onset of dementia.  They may replace words (say, in English) with the equivalent in a language more familiar to them.
In some cases, this will be Gaelic and people can then face severe negative impacts if Gaelic is not spoken by most people around them.
Language is a fundamental part of being human. If few people or no-one around you understands your remaining language this can lead to isolation, loneliness, confusion, frustration, or depression. You are unable to tell people simple things like what you'd like to eat or do (e.g., go for a walk) and, just as importantly, share your thoughts and feelings.
It is also generally recognised that being able to converse in one's chosen language (e.g., Gaelic) can be a great contributor to wellbeing at times of illness or distress. It also ensures equality of treatment.
The availability of opportunities to converse in Gaelic is a clear example of what the consultation states as "what we all need to do together to ensure people living with dementia and their families/carers can be supported to live well, in a way that suits them" (emphasis added). This should be acknowledged in the new strategy.
The full response can be read here.