The Board comprises of the Chair and five Members who meet regularly throughout the year.
Members of the Board are appointed by Scottish Ministers. The normal term of office for a non-executive Board member is four years, although lengths of appointments may be varied to ensure continuity of Board membership.
The Board is responsible for the overall management, strategic direction, risk management and internal control systems, succession planning and performance of the body. It discharges its responsibilities through regular scheduled meetings and ad hoc meetings, as may be required. The Board has reserved specific matters to itself for determination and approval which include strategic issues, the risk profile of the body, approval of the annual budget, awarding of material contracts and succession planning for senior management.
Board Members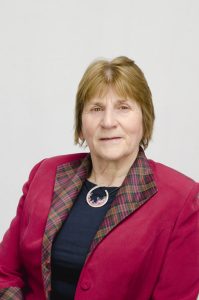 Mairi MacInnes (Chair) 
Mairi MacInnes has numerous roles within her local community relating to Gaelic language and education spanning early years, primary and adult learning. Mairi, former head teacher of Sgoil an Iochdair, was also a member of the 1+2 Approach to Language Learning Group in the Western Isles.  Mairi is Chair of Ceòlas Uibhist Ltd, the highly acclaimed Gaelic arts organisation. She has also sat on the board of a number of national organisations, such as the Scottish Arts Council and Comataidh Craoladh Gàidhlig. She was the founding member of Cothrom and a founder member and development worker for Fèis Tìr a' Mhurain.
Jennifer Gilmour
After working in Public Relations for Edinburgh & Lothians Tourist Board, Jennifer took a career break to raise her children. Having always wanted to learn Gaelic, when her children started Gaelic-medium education Jennifer learned Gaelic along with them, completing a degree in Gaelic and Development with Sabhal Mòr Ostaig. This cemented her interest in the language, and she spent 10 years working in Gaelic development. Jennifer currently works in health policy for the Scottish Government.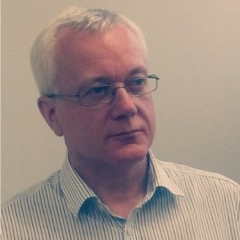 Stewart Macleod
Dr Stewart Macleod is from the Isle of Lewis, and attended Back School and the Nicolson Institute Stornoway. He studied English Language and Literature at the University of Aberdeen, and obtained a PhD researching the minority languages of Scotland – Gaelic and Scots. He is a qualified accountant and is a member of the Chartered Institute of Public Finance and Accountancy (CIPFA). His career has centred on public finance: he has worked in local government in Scotland, has held senior roles with CIPFA, and in recent years has worked in international development projects funded by DFID, the World Bank and EU, contributing technical assistance and financial training to government and other public bodies in more than 25 developing countries. He has been a singing member of Lothian Gaelic Choir since 1998, and has held the office of Gaelic Tutor for the choir since 2018. He is the Chair of the Audit and Assurance Committee.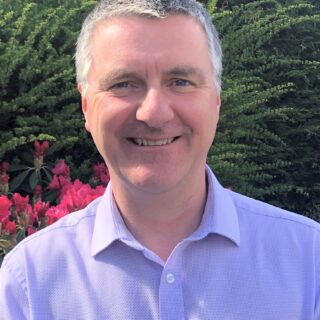 Donald MacKay
Donald MacKay was born and raised as a native Gaelic speaker, in the district of Pàirc on the Isle of Lewis. After studying Mechanical Engineering, he pursued a career in the Oil and Gas industry. Initially based in Aberdeen, he then spent 16 years living and working in Asia, Africa, Russia, and Norway, before finally settling back in Aberdeenshire over 10 years ago. He frequently goes back to Lewis.
His time in these overseas locations, learning new languages and cultures, gave him a real appreciation of the value of being bilingual, not just within our own communities but as an asset which can open up opportunities for our people globally.
He brings to his role as a board member of Bord na Gàidhlig 20 years of senior management experience.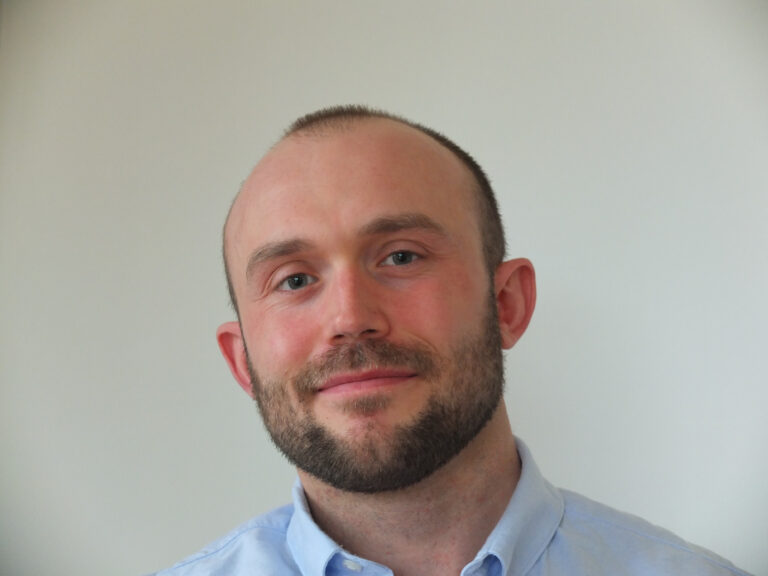 Seonaidh Charity
Seonaidh Charity is a Gaelic secondary teacher in Inverness, teaching Gaelic as a language to both GME pupils and learners, as well as subjects through the medium of Gaelic. As a former GME pupil himself, Seonaidh went on to study Gaelic at Glasgow University and gained a PGDE from Strathclyde University. He then worked as a classroom teacher and Curriculum Leader in Edinburgh. He has experience in delivering teacher education having previously worked as a Programme Leader and Senior Lecturer on Sabhal Mòr Ostaig's BA Gaelic and Education degree and UHI's PGDE courses. Seonaidh was awarded a Master of Education (Med) Critical Enquiry with Distinction from UHI, having carried out research into improving speaking skills among GME pupils.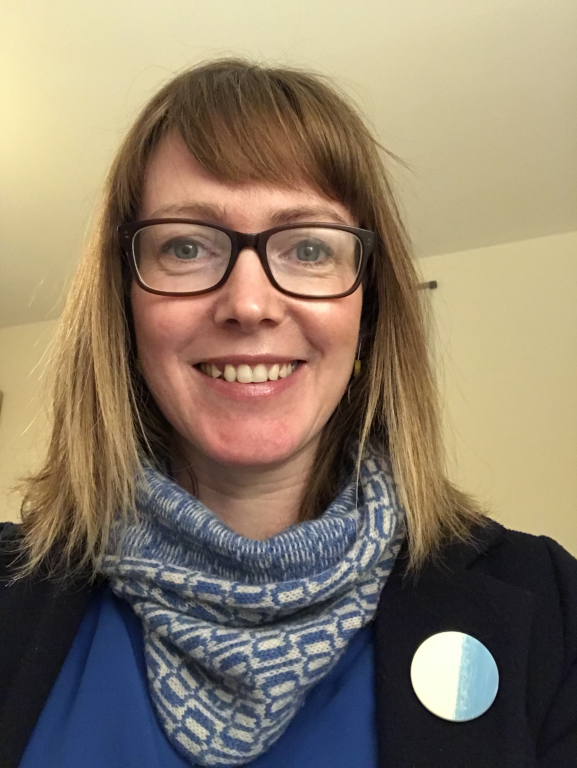 Nicola Thomson
Nicola Thomson is a native Gaelic speaker from the Isle of Skye, where she lives with her husband and their three young children. She was in the first Gaelic-medium cohort in Sleat primary school and has degrees in Sociology from Stirling University and Gaelic from Sabhal Mòr Ostaig. She has spent most of her working career at Sabhal Mòr, latterly as Director of Corporate Affairs, and now runs her own Gaelic virtual support business, Lasair Ltd. Nicola brings a broad range of senior management experience, particularly in human resources, corporate governance and administration. She was a director on the Board of Fàs Mòr, currently serves as a member of the Church of Scotland's Gaelic group and currently runs her local church's youth group with Gaelic-speaking teenagers.
Members salaries
Details of Bòrd na Gàidhlig Members' remuneration are published in the BnG's Annual Reports and Accounts