Communities Strategy for Scotland's National Forest and Land – Draft for Consultation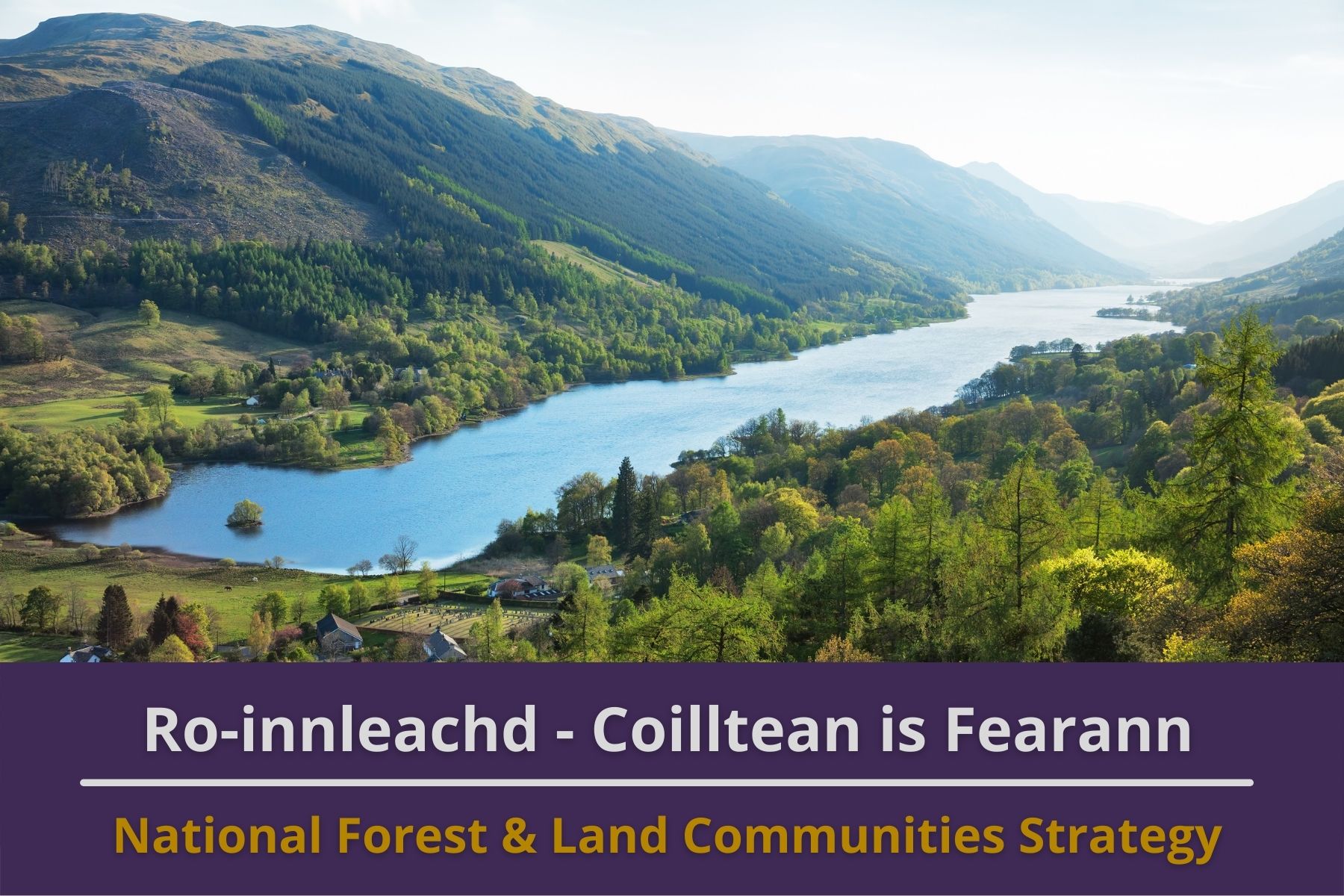 Forestry and Land Scotland are seeking views on their draft Communities Strategy. Bòrd na Gàidhlig has submitted a response with included the following points:
"Fully empowering communities through encouraging greater community participation depends on effective communication with all types of communities – which must include communicating in Gaelic to Gaelic speaking communities."
"Land Management Plans should incorporate the original Gaelic names of the areas which they relate to, thereby demonstrating the close link between land, language and people.  This will also increase the sense of participation for Gaelic speakers in the consultation process."
You can access the full response here.