Education
Gaelic education and learning are at the heart of Bòrd na Gàidhlig's aims and aspirations. From Gaelic playgroups to post-graduate studies, this wide-ranging sector is the foundation of our efforts to preserve and revitalise the Gaelic language. With this in mind, education, learning and the development of language skills are key priorities in the National Gaelic Language Plan and are essential for the future and health of the language. We work in partnership with various individuals and organisations to improve and grow Gaelic education and learning at all levels – for both young people and adults, and for fluent speakers and learners.
else: ?>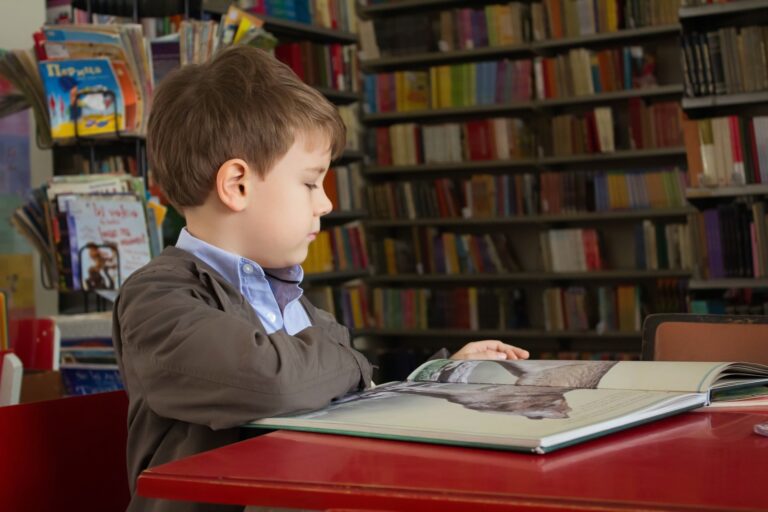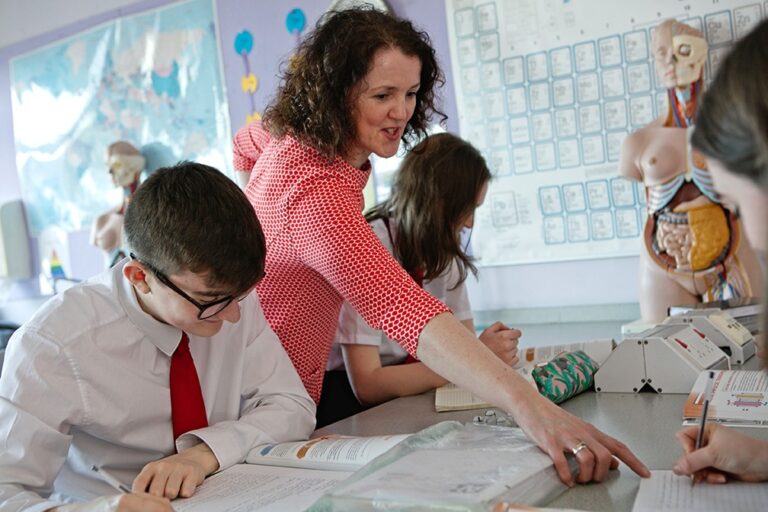 elseif ( $i_1_i['image_1'] ): ?>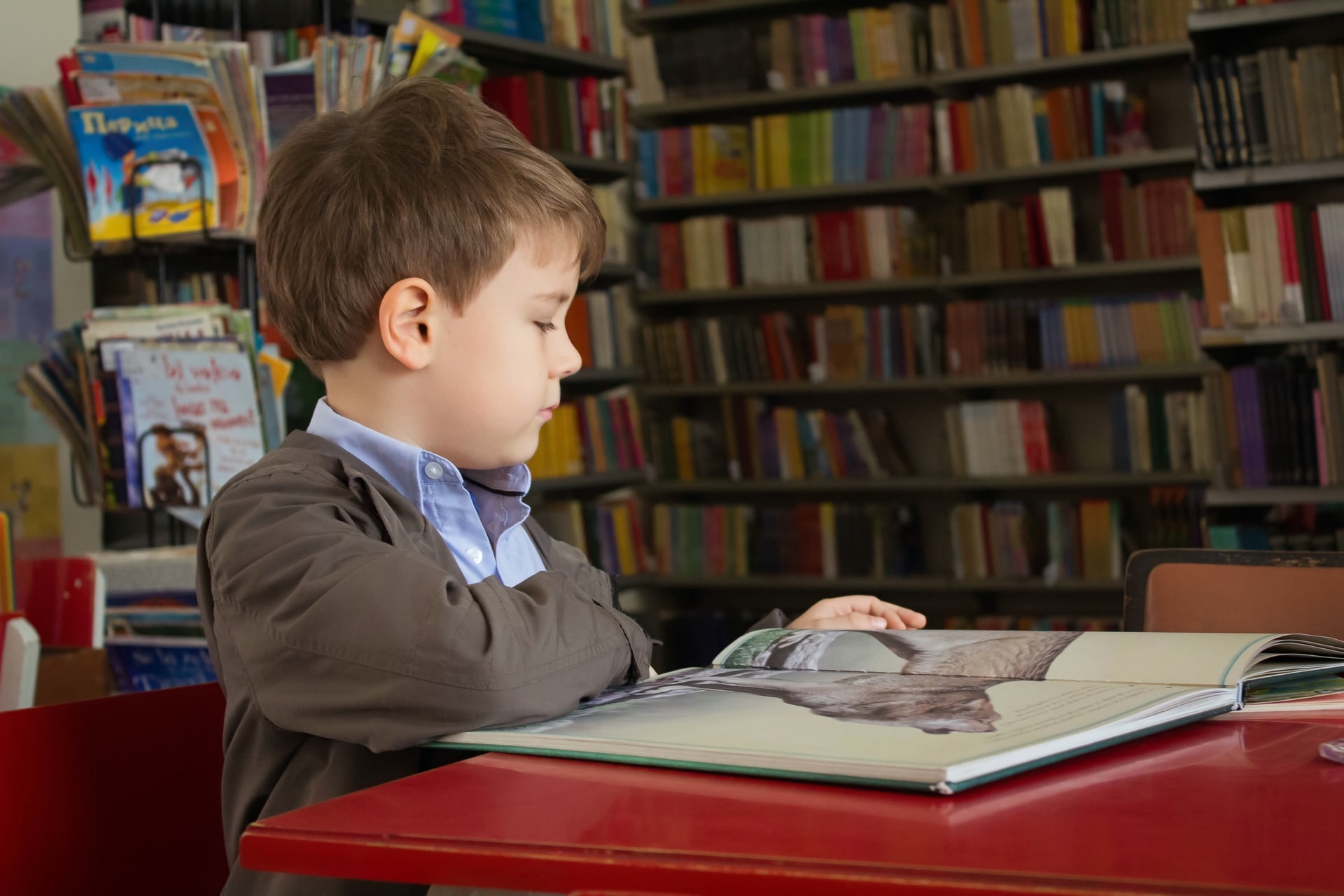 elseif ( $i_1_i['image_2'] ): ?>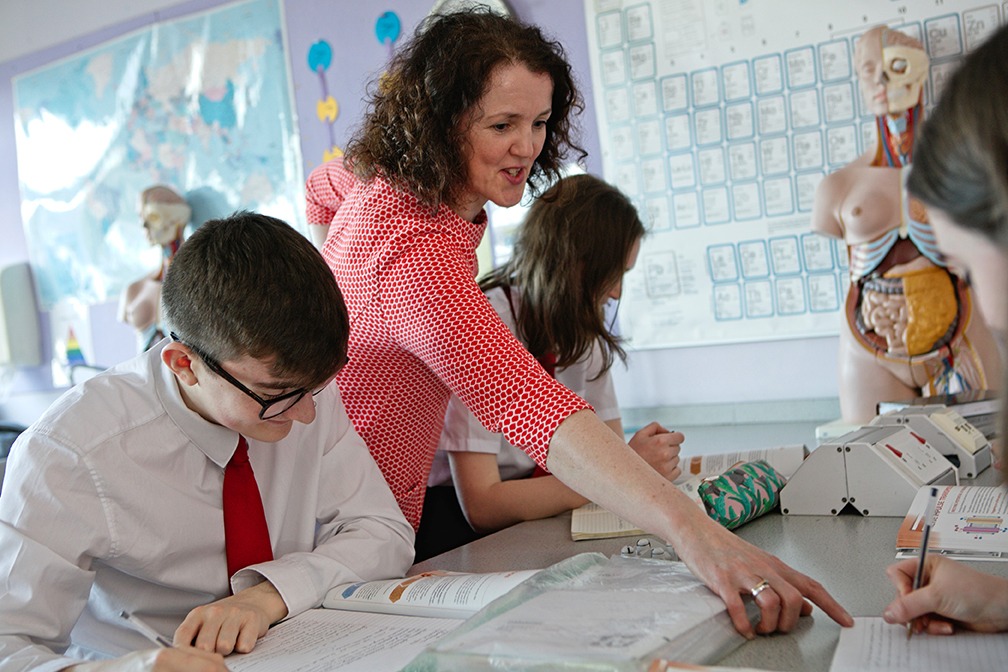 Resources
Each year the pool of resources used in Gaelic education and learning grows. Stòrlann Nàiseanta na Gàidhlig is the principal organisation tasked with providing and creating learning resources and materials for Gaelic Medium Education in schools. Bòrd na Gàidhlig also supports other organisations such as the Gaelic Books Council and publishers such as Acair Ltd to produce a wide range of written materials and other resources in Gaelic or for Gaelic, and many of these are used in Gaelic education and learning. The internet is now a vital element of Gaelic education and learning, and there are a number of websites which can help with education and learning, including:  LearnGaelic, Gaelic4Parents, Gàidhlig nan Òg & Go!Gaelic.