Equality Evidence Strategy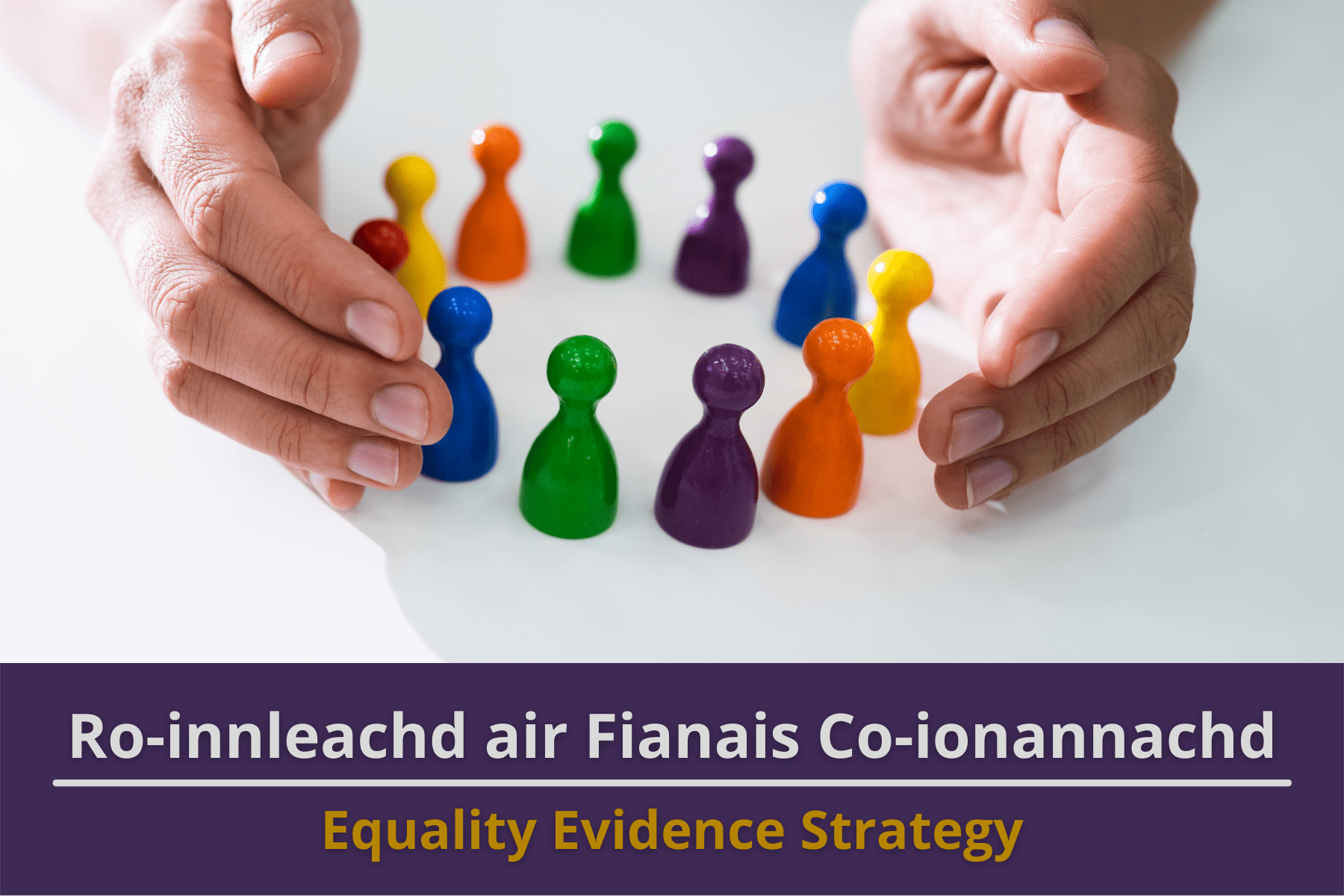 The Scottish Government are consulting on a draft plan to improve and strengthen Scotland's equality evidence base. The responses they receive through this consultation will help form the basis of Scotland's new Equality Evidence Strategy.
Bòrd na Gàidhlig has submitted a response to this consultation which includes the following points.
We note that the groups with protected characteristics and the equality variables do not include Gaelic speakers. Thus, there is no consideration of whether Gaelic speakers are facing specific inequalities.
Gaelic speakers have faced discrimination historically and, to some extent, still do so today. There has in the past and there continue to be comments – both in social media and in mainstream print media in particular – in which hostility to the language and its speakers is expressed. Thus, prejudice towards the language and its speakers remains.
Given this, we see the Equality Evidence Strategy as providing an opportunity for greater standardisation/consistency of approach. Specifically, it should consider the case for Gaelic to be included in the assessment of equalities.
The full response can be read here.