Historical Environment Scotland: Responsible Tourism Framework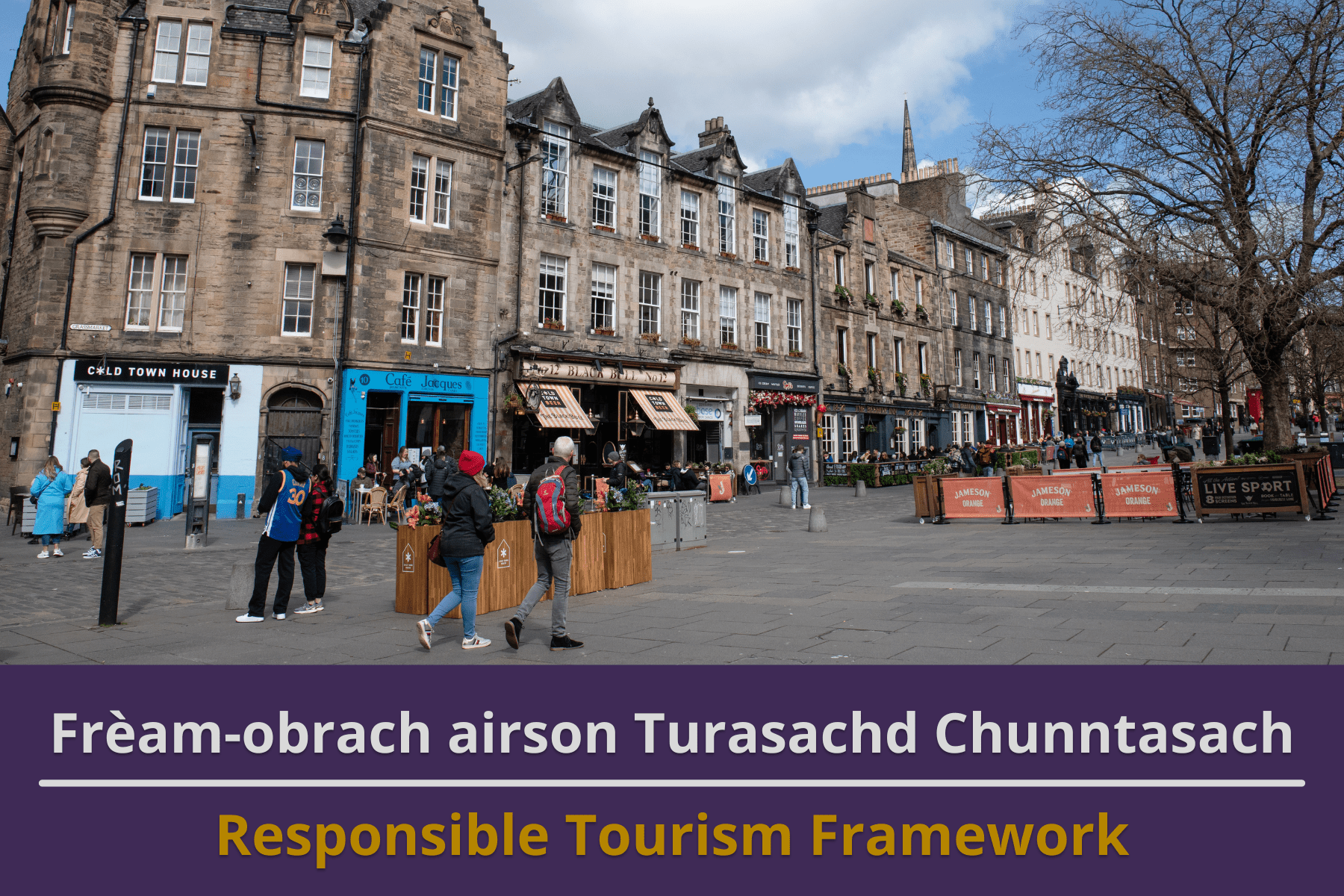 Bòrd na Gàidhlig welcomes the opportunity to respond to this consultation on Responsible Tourism Framework.
Some of the points raised include:
Gaelic is a national language. Increasing its use at HES's sites will ensure that they are fully – as per the Framework – "providing visitor attractions that represent Scotland's identity" and "tell Scotland's story".
The Gaelic language is vital to understanding the culture associated with many HES sites. VisitScotland's Gaelic Tourism Strategy for Scotland – which HES are involved in delivering – states that:
"Gaelic is also embedded in our world-famous landscape and cities with instant recognition for the likes of Loch Ness (Loch Nis), Culloden (Cùil Lodair), Glenfinnan (Gleann Fhionnainn), Glasgow (Glaschu) and Dundee (Dùn Dè) whose names in English remain close to their original Gaelic".
Increasing the use of Gaelic in, for example, interpretation will help achieve the Framework's aim to "safeguard authenticity and the sense of place" and thus represent an enhancement "providing authentic visitor experiences". It would also reinforce that Gaelic is a living language.
The full response can be read here.