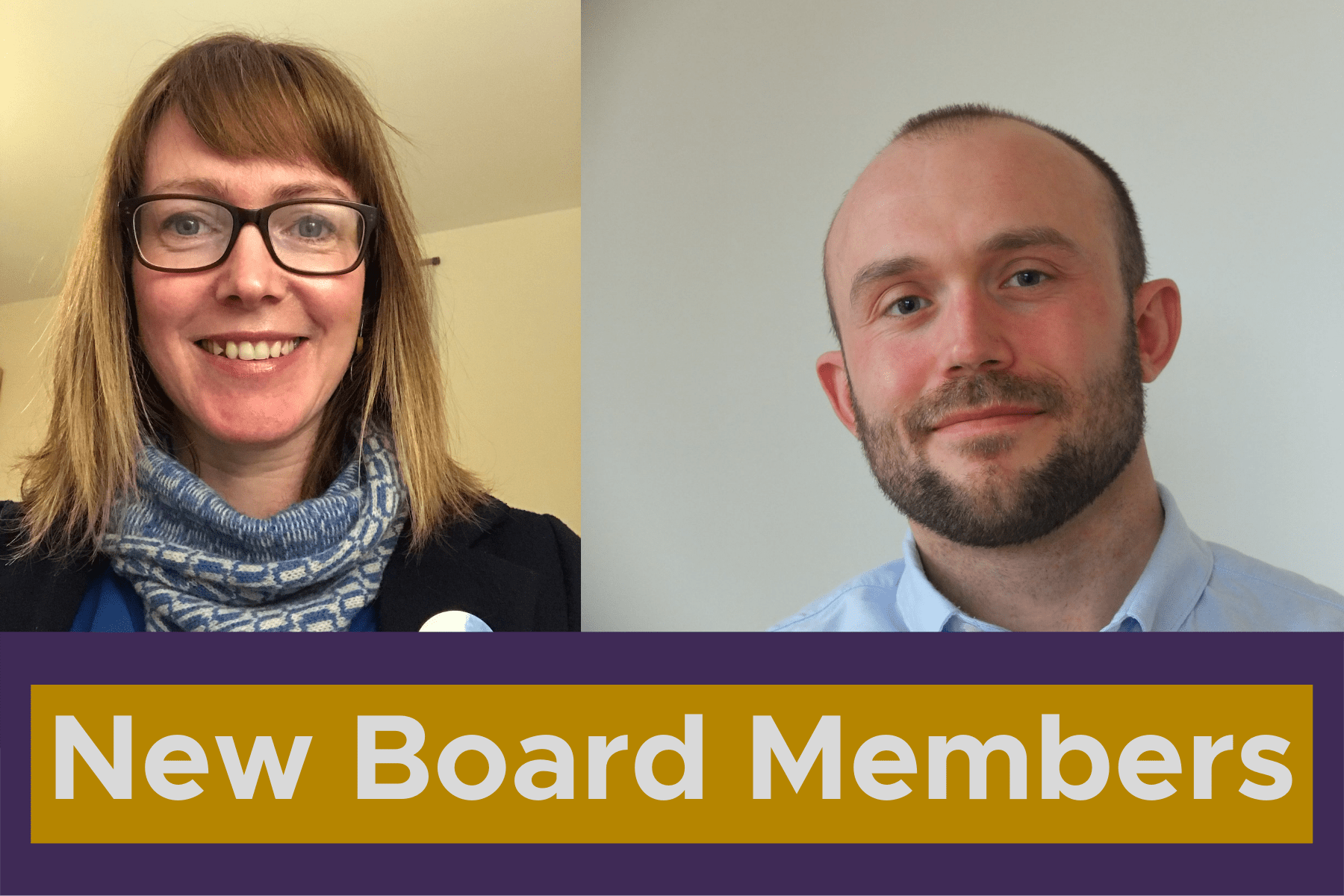 Bòrd na Gàidhlig (BnG) are delighted to welcome two new member to their Board as announced by the Scottish Government.
Seonaidh Charity is a Gaelic secondary teacher in Inverness, teaching Gaelic as a language to both GME pupils and learners, as well as subjects through the medium of Gaelic. As a former GME pupil himself, Seonaidh went on to study Gaelic at Glasgow University and gained a PGDE from Strathclyde University.  He then worked as a classroom teacher and Curriculum Leader in Edinburgh. He has experience in delivering teacher education having previously worked as a Programme Leader and Senior Lecturer on Sabhal Mòr Ostaig's BA Gaelic and Education degree and UHI's PGDE courses. Seonaidh was awarded a Master of Education (Med) Critical Enquiry with Distinction from UHI, having carried out research into improving speaking skills among GME pupils.
Nicola NicThòmais is a native Gaelic speaker from the Isle of Skye, where she lives with her husband and their three young children. She has spent most of her working career at Sabhal Mòr Ostaig, the National Centre for Gaelic Language, latterly as Director of Corporate Affairs, and now runs her own virtual support business, Lasair Ltd.  Nicola brings a broad range of senior management experience, particularly in human resources, corporate governance and administration. She was a director on the Board of Fàs Mòr, currently serves as a member of the Church of Scotland's Gaelic group and currently runs her local church's youth group for Gaelic-speaking teenagers.
Mary MacInnes, Chair, Bòrd na Gàidhlig said "We're delighted to welcome Seonaidh and Nicola as new board members at Bòrd na Gàidhlig.  It's very important to us as an organisation that we have a wide range of knowledge and communities on the board and also that we renew membership.  We look forward to working with them at BnG at a time that is full of opportunity for developing Gaelic – there'll be a warm welcome for them."