New Education Manager for Bòrd na Gàidhlig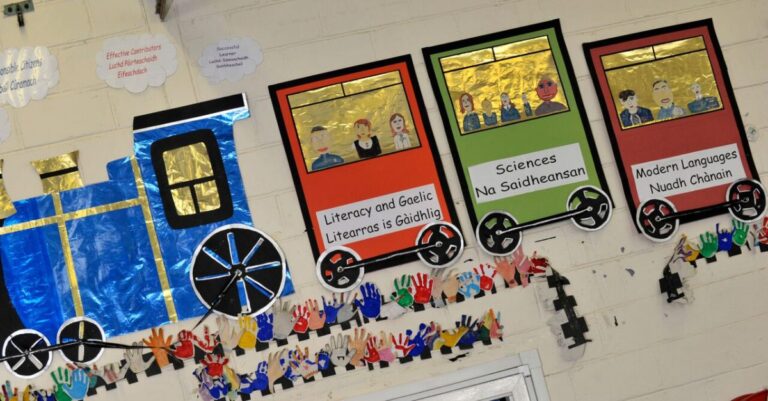 Bòrd na Gàidhlig is delighted to announce the appointment of Joanne McHale to the new role of Education Manager. Many of the organisations and individuals that we work with will know Joanne well, as she has been the Development Officer (Teachers) since 2014. Prior to that, she was one of the Early Years' Officers at the Bòrd.
The Education Manager will be responsible for taking forward many of the initiatives and actions in the Bòrd's Corporate and Operational Plans, primarily through collaboration with Scottish Government, Education Scotland, Comann nam Pàrant and the local authorities. The role will also contribute to the development of public authorities' Gaelic language plans and promoting Gaelic education in various educational initiatives and developments.
Shona MacLennan, Ceannard, said "I'm delighted to see one of our members of staff progressing to this new role and I know that Joanne's excellent partnership working, and knowledge of the education sector will bring significant benefits to Gaelic education."
Joanne, a former GME pupil from Fort William attended Lochaber High School and is currently studying BA Gaelic and Development part-time through Sabhal Mòr Ostaig.
Joanne McHale said: "Having worked within the Education Team at Bòrd na Gàidhlig for over 8 years, I'm thrilled to be undertaking this new role as Education Manager. I'm looking forward to working in partnership with a number of organisations to ensure growth and continuity for Gaelic Education. There are opportunities for new developments across the sector and challenges to overcome."
Bòrd na Gàidhlig will shortly be advertising two further positions, Development Officer (Teachers) and Director of Education (Part-time).