Scotland's New Historic Environment Strategy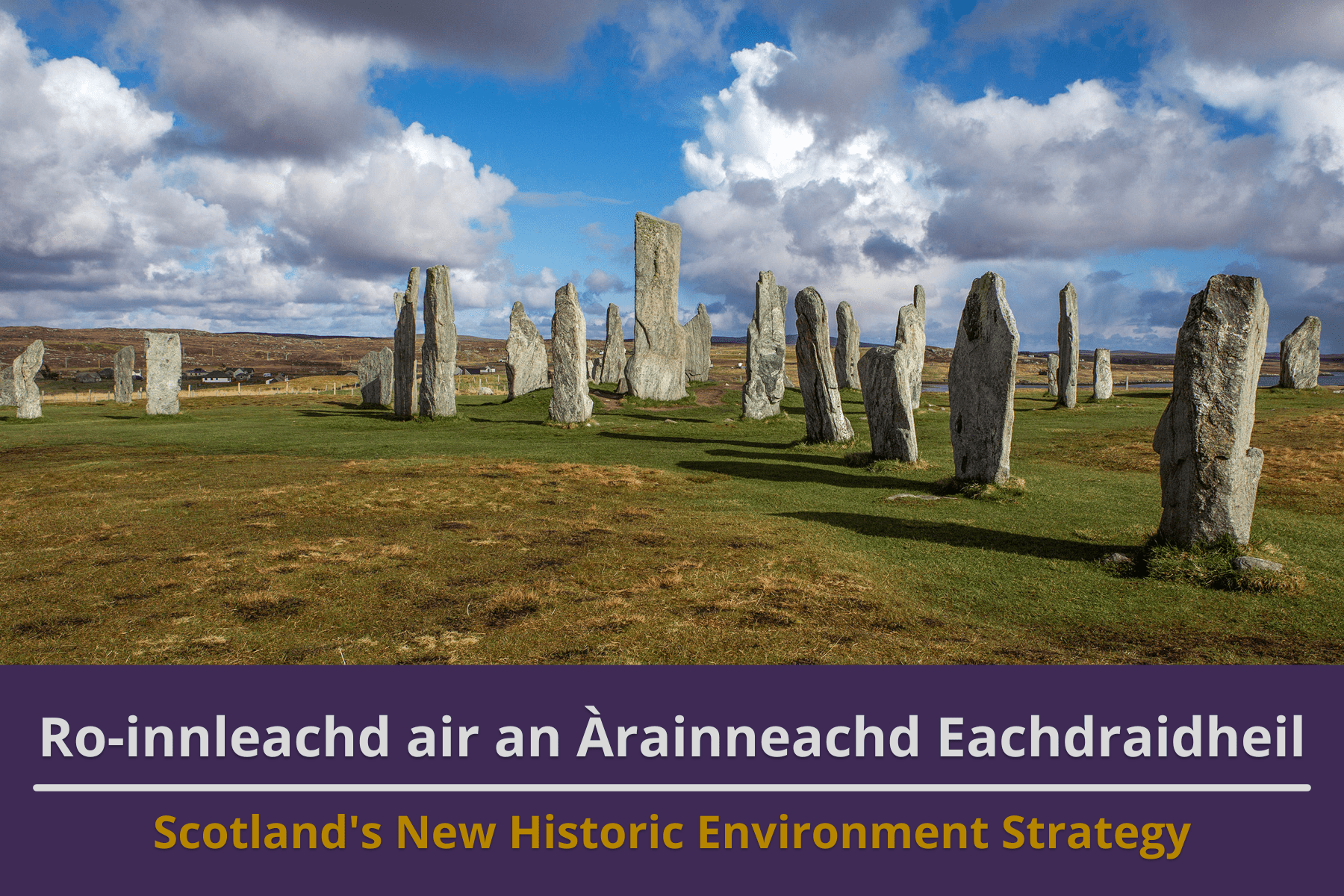 Bòrd na Gàidhlig has responded to the consultation by the public body Historic Environment Scotland on their new strategy. Among the points that were raised:
"Our heritage – whether tangible or intangible, cultural or natural – is the resource that allows us to create benefits and realise our outcomes". The Strategy should state that intangible heritage includes language and associated culture: meaning that Gaelic, for example, is a national intangible heritage asset.
As such, Gaelic "helps to tell Scotland's story to the world". It is vital to understanding the landscape, culture, and society associated with many areas of Scotland, including place names and topographic features.
The full response can be read here.