South Lanarkshire Council – Economic Strategy 2022-2027 – consultation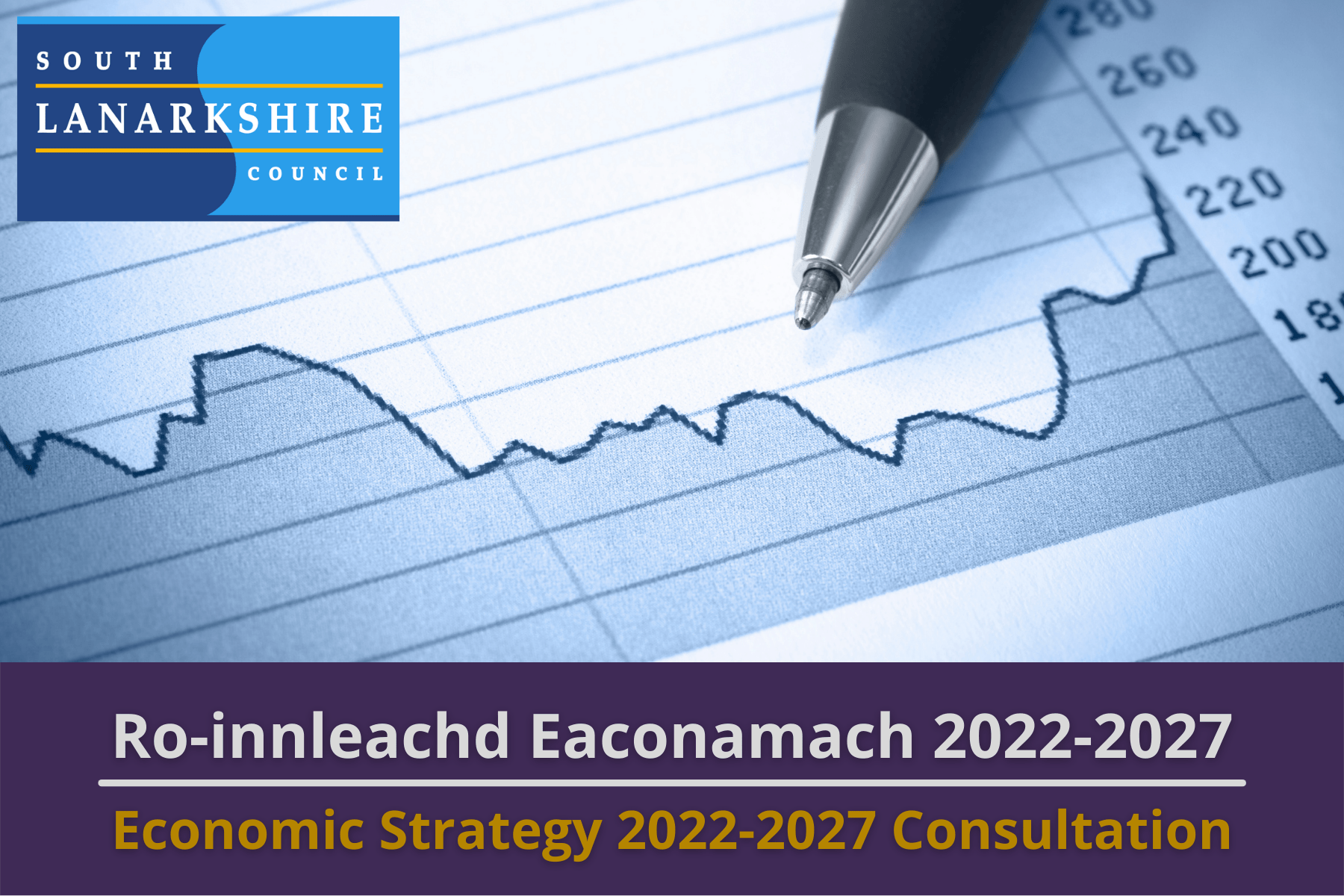 South Lanarkshire Council's Economic Strategy 2022-2027 has been prepared and Bòrd na Gàidhlig has submitted a response on its key themes and priorities.
Some of the points raised include:
South Lanarkshire  Council has a Gaelic Language Plan containing various commitments to increase the use and learning of Gaelic. The Plan states that "SLC promotes the economic benefits of Gaelic language and culture as part of its general economic development initiatives". It also states that it ensures that "Gaelic is valued and that its important contribution to the social, cultural and economic life of the nation is recognised".
These commitments are not reflected in the Draft Economic Strategy. This needs to be addressed in the final version, through a number of specific references to Gaelic and further recommendations on this are made below.
The full response can be read here.