74 Projects Supported Through Bòrd na Gàidhlig Funding Scheme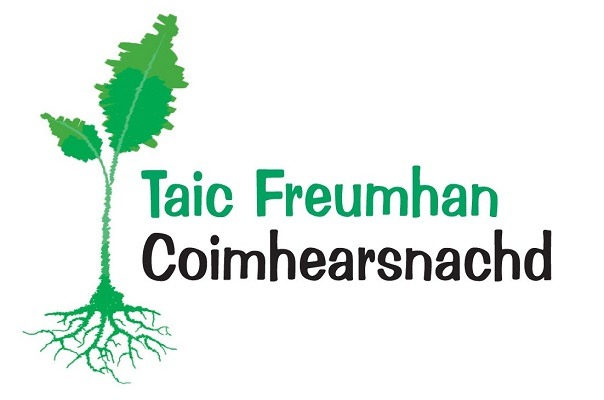 30/05/2019
Bòrd na Gàidhlig are delighted to have provided funding support to 74 organisations from across Scotland through a recent Funding Scheme.    
The Taic Freumhan Coimhearsnachd funding programme was established to help community groups to undertake projects in support of the National Gaelic Language Plan. Among the successful projects, support has been provided for Gaelic days and classes; regional Fèisean and Mòds; educational school and community trips; and sustainment of some continuous projects as well as new ones. A full list of the projects recieving funding can be found here.
Bòrd na Gàidhlig runs funding schemes at different times through the year. Learn more about our funding schemes here.