Bòrd na Gàidhlig provides almost £1 million for Gaelic Development Officers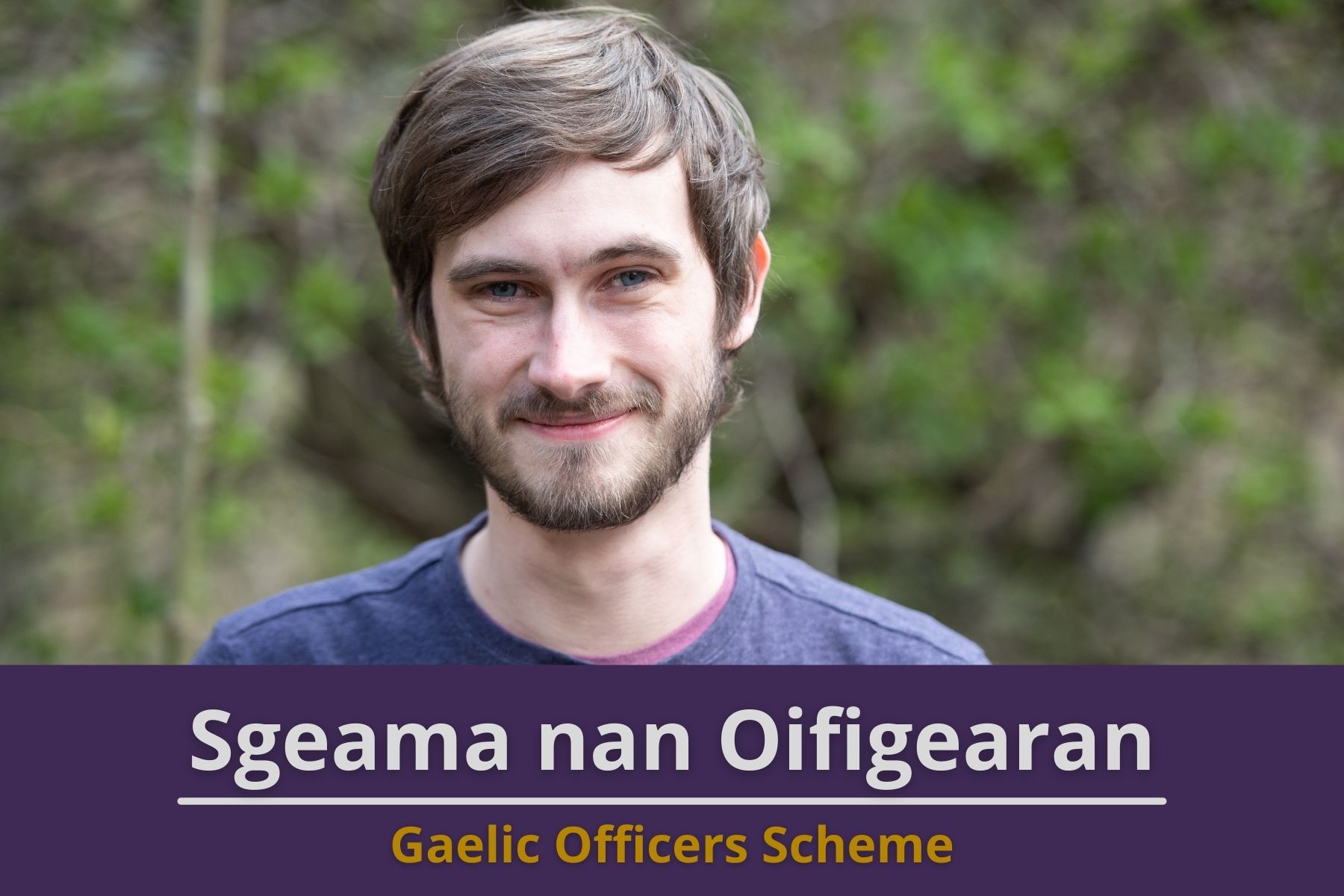 Bòrd na Gàidhlig funding aimed at promoting Gaelic has provided almost £1 million for language development officers since its launch.
A new funding stream, made possible by £400k in extra funding from the Scottish Government, which allows organisations to extend the one-year term of Gaelic development officers currently funded under the Gaelic Officer Scheme, has provided 20 awards alone for the current funding round in 2023.
Organisations from the Western Isles, Highlands, Argyll and Bute, Edinburgh, and Glasgow – working in a range of sectors including sports, arts and culture, environment, and education – are among those to benefit.
The total funding for this year's round amounts to £473,165, providing an extension to 11 existing contracts and creating 9 new roles. The funding has helped facilitate numerous initiatives aimed at promoting Gaelic development and increasing the use of the language and culture in Gaelic communities throughout Scotland.
Over the two years, a total of £957,000 has been allocated to this development work.
Mairi MacInnes, Chair at Bòrd na Gàidhlig, said: "This funding scheme has led to significant progress in promoting the Gaelic language and culture across Scotland. The Gaelic development officers have helped to facilitate numerous initiatives that promote Gaelic development, such as community-based programs, cultural events, and educational activities.
"We are pleased to support the outstanding work of these organisations and look forward to seeing the continued growth of Gaelic communities throughout Scotland."