Charities Bill Consultation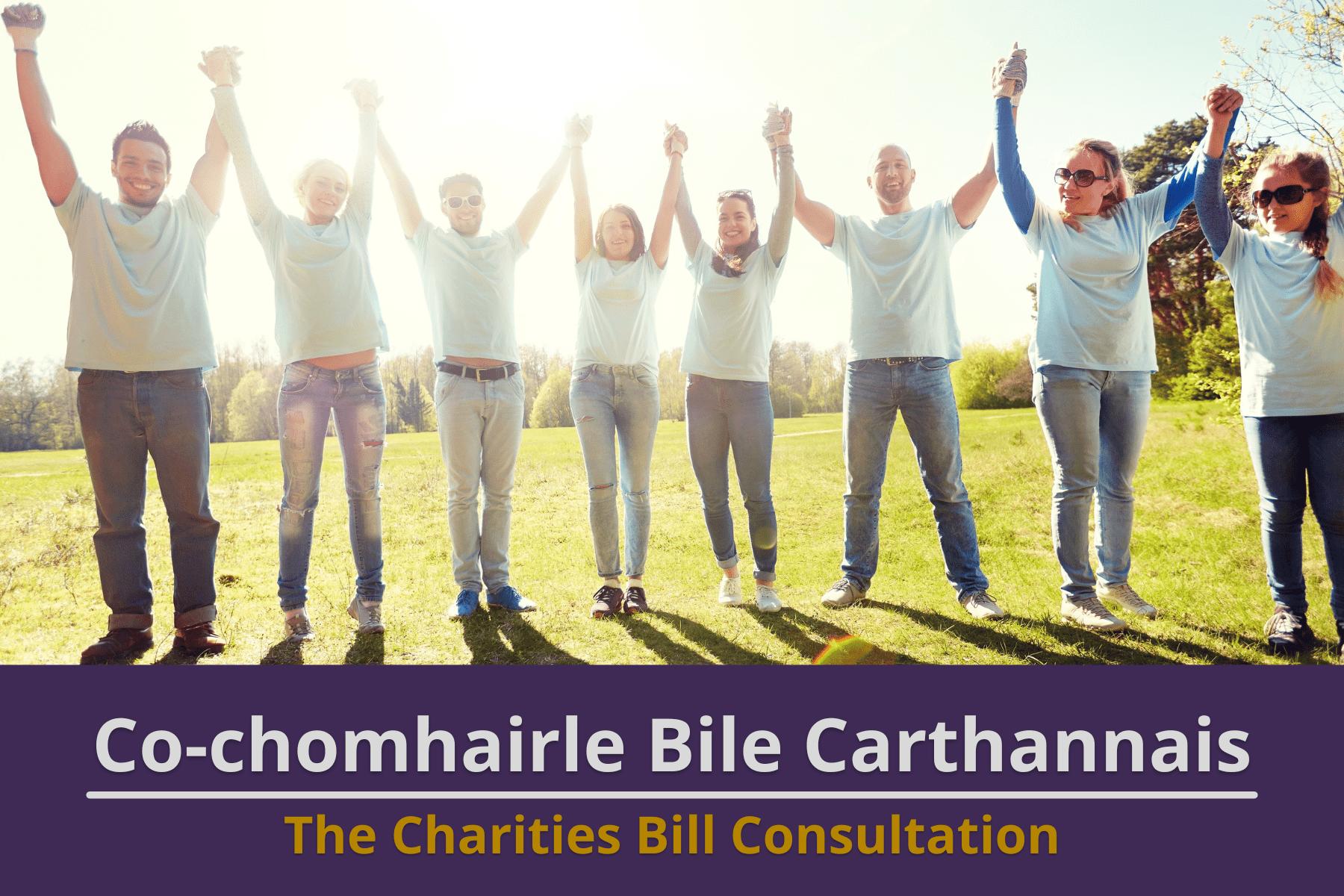 In February 2023 Bòrd na Gàidhlig responded to the consultation by the Scottish Parliament on The Charities (Regulation and Administration) (Scotland) Bill. Among the points raised by Bòrd na Gàidhlig:
Bòrd na Gàidhlig's work includes distributing funds to organisations to assist the development of the Gaelic language. Our interest in this Bill reflects the key role of charities as delivery partners. They are critical to the work of Bòrd na Gàidhlig, with their activities contributing to successful delivery of NGLP activities and increasing our reach throughout Scotland.
Since 2018/19, we have awarded a total of 522 grants to 181 different charities. That is almost half (48%) of the total number of grants we awarded.
The value of our grants to charities during that time was almost £13m. That is more than two thirds (c70%) of the value of all the grants we awarded.
The full response can be read here.