COVID-19 Recovery Committee – Pre-Budget Scrutiny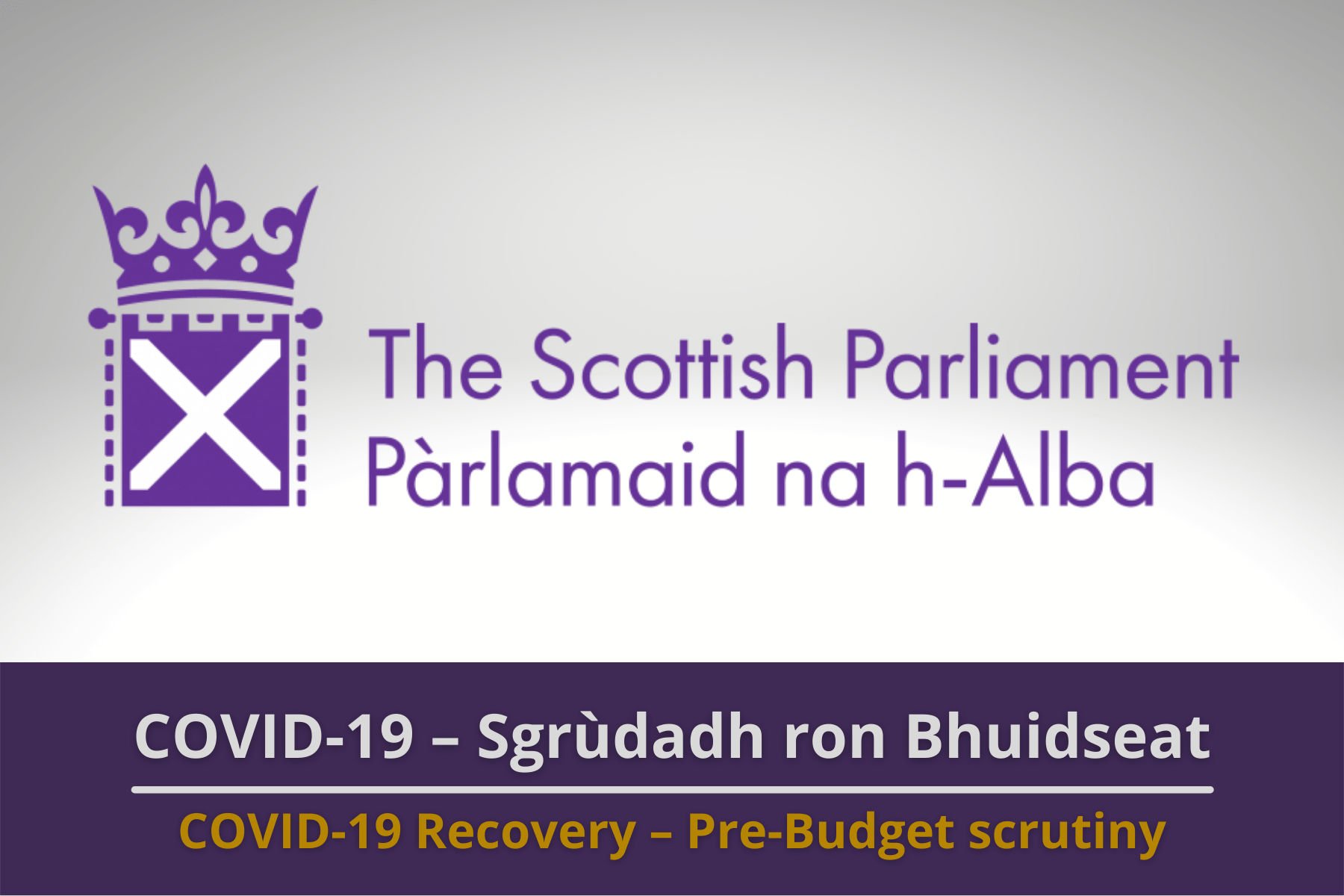 The Scottish Government is expected to publish its Budget 2023-24 in December 2022. In advance of this, the COVID-19 Recovery Committee is undertaking pre-budget scrutiny with the aim of influencing the Scottish Government's thinking when preparing its forthcoming budget.
Bòrd na Gàidhlig have submitted a response which includes the points:
"The Resource Spending Review and its associated documents make no reference to Gaelic, its role as an economic asset and how it can contribute to the recovery.
This is a significant omission. The result is a lack of clarity and transparency on the degree of future priority of – and funding for – Gaelic.
There is no case for any reduction in funding for Gaelic. Rather, there is a case for increased funding to reflect Scottish Government policy, growing demand for the Gaelic language and culture, and Gaelic's increasing contribution to Scotland's economy."
The full response can be read here.