Culture in Communities – Inquiry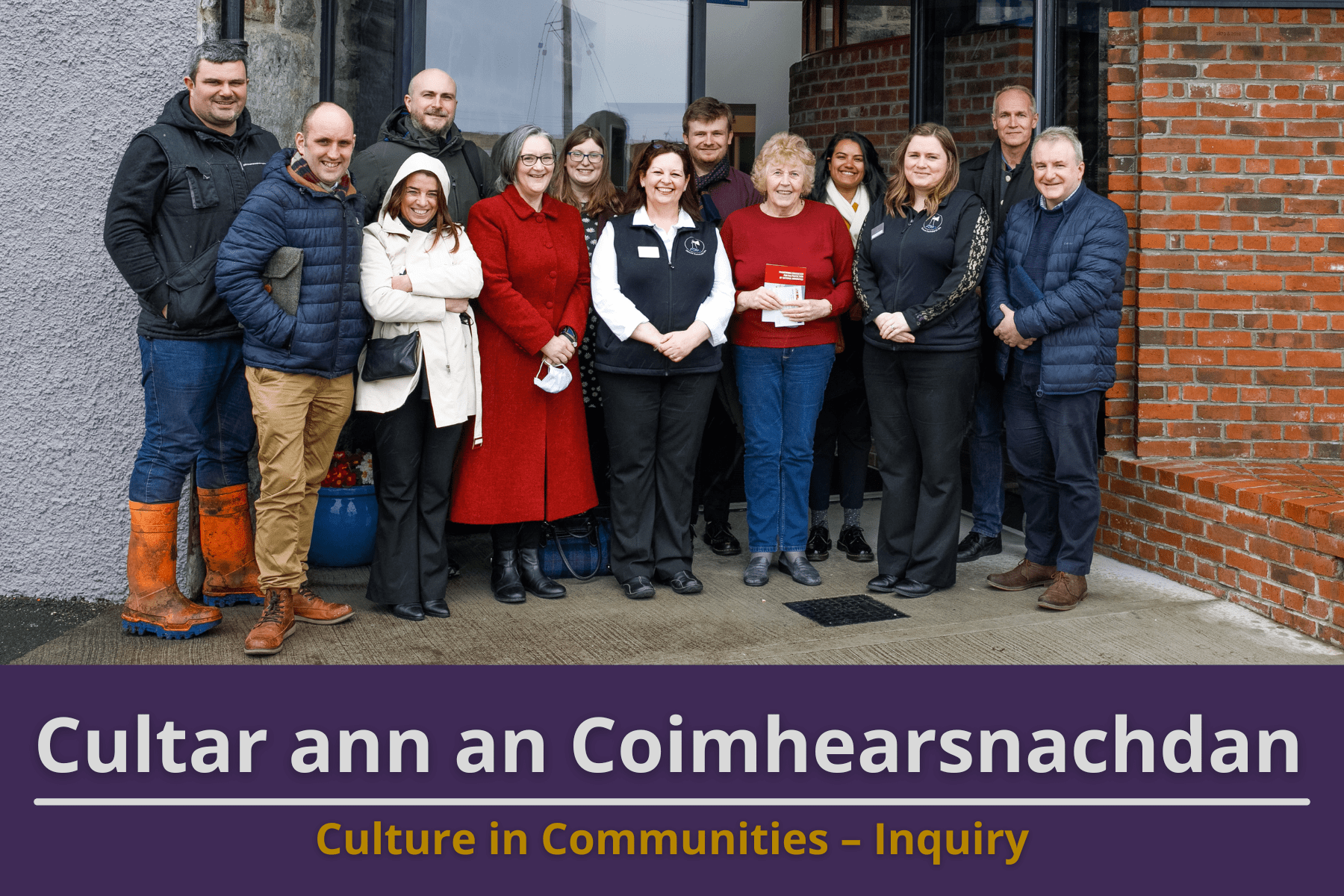 The Scottish Parliament is currently seeking to know more about what is happening in our local communities. What works well? And what barriers are there to putting on or taking part in cultural activities?  Bòrd na Gàidhlig submitted a response on 29 March 2023.  Among the points we raised:
Gaelic langauge and culture is for all to enjoy and engage with.  Bòrd na Gàidhlig and our partners are committed to supporting communities across Scotland in accessing Gaelic language and culture.  We do, however, recognise that there is still much work to be done to ensure communities and groups know about our Gaelic culture and feel able to meaningfully engage with Gaelic speakers and learners.  We will continue to encourage community engagement with Gaelic culture through our funding streams and delivery partners. 
The full response can be found here.