International Culture Strategy Consultation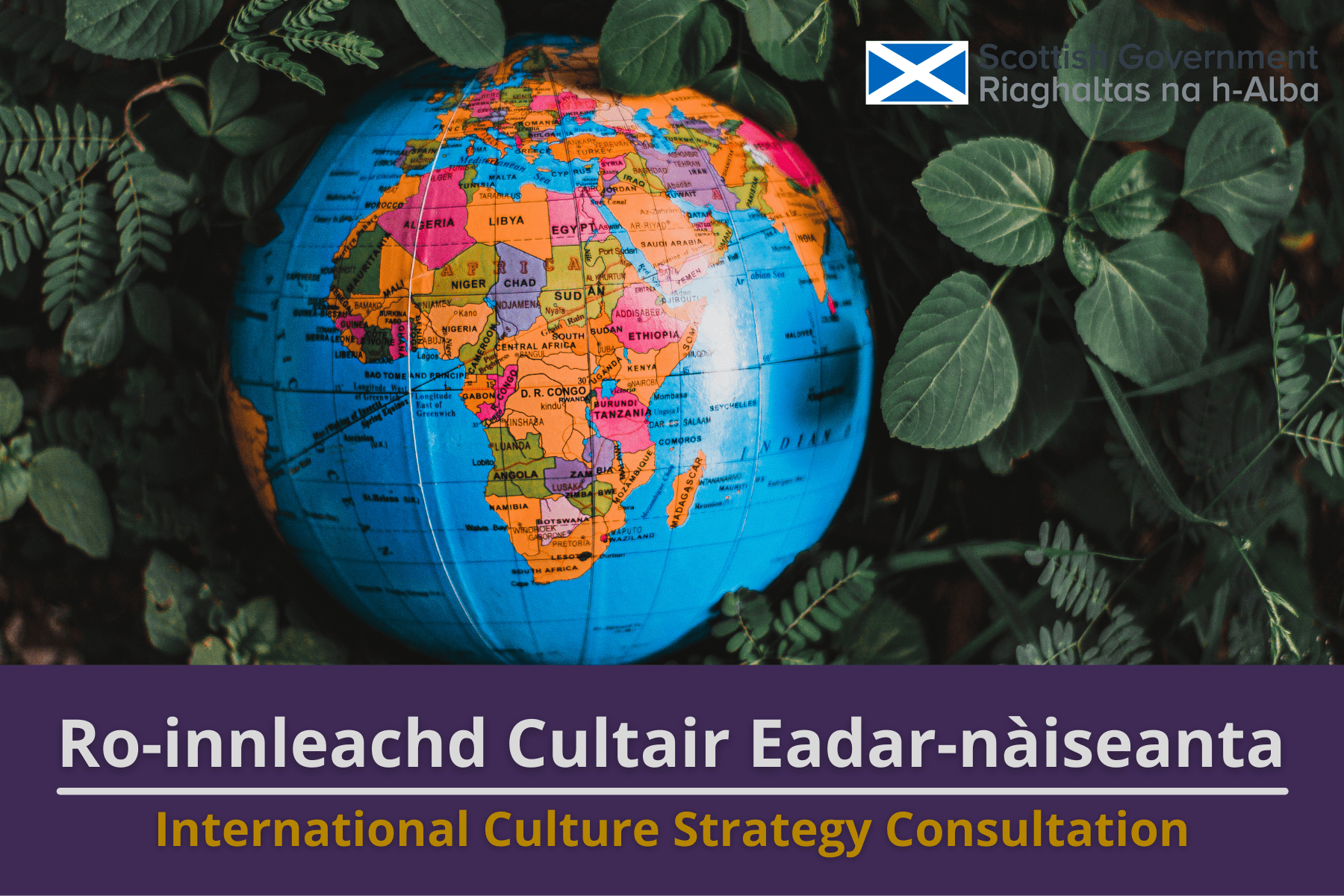 Bòrd na Gàidhlig has submitted a response to the Scottish Government's consultation on an International Culture Strategy. Points raised include:
We would have expected some reference(s) to the role and contribution of Gaelic language and culture as a distinctive asset within Scotland's international culture offering.  Bòrd na Gàidhlig will continue to work closely with other partners to ensure that Gaelic language and culture is fully integrated into the strategy to help ensure that its potential is realised. 
Read the full response here.