New Board Member Appointed to Bòrd na Gàidhlig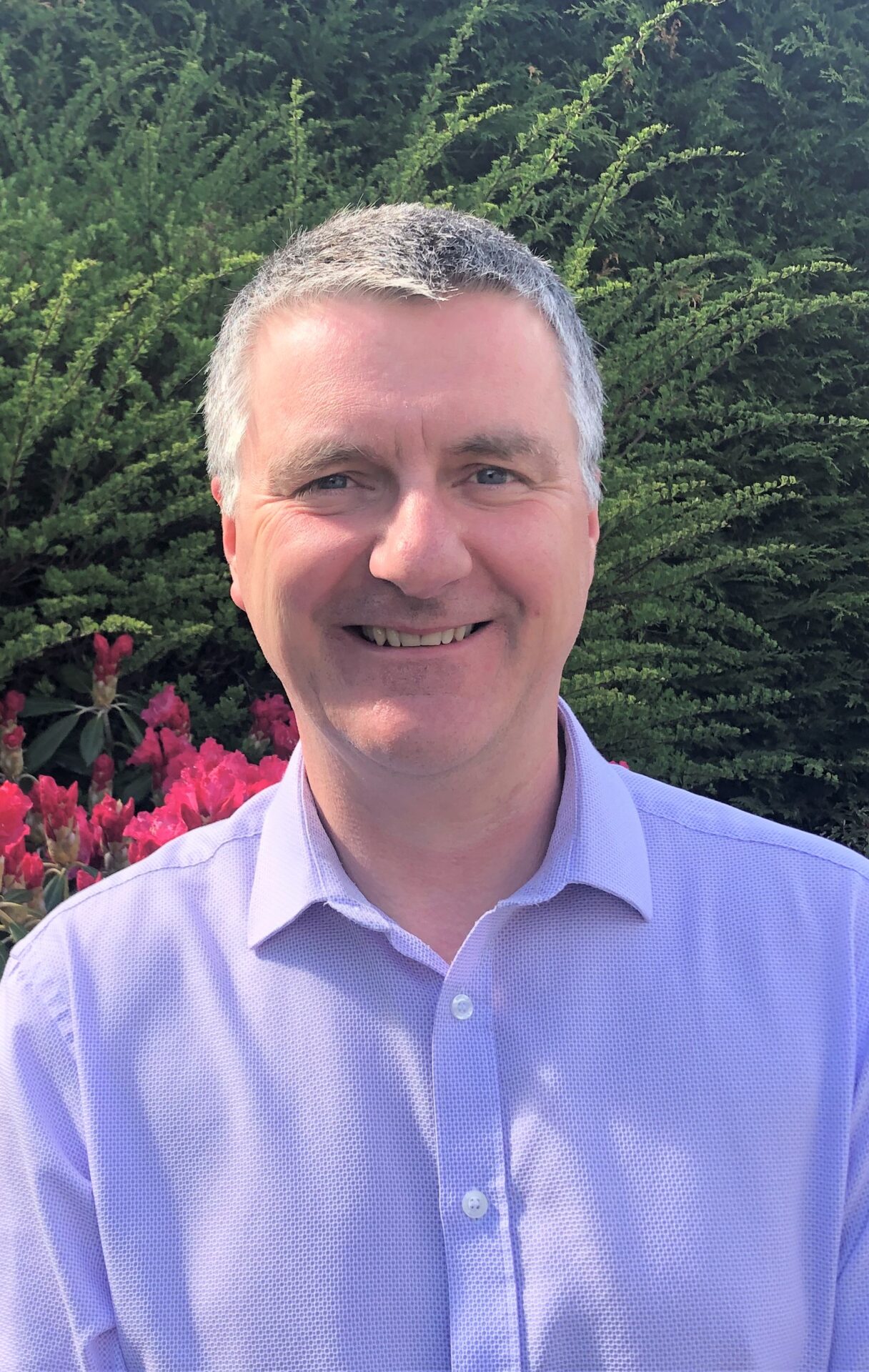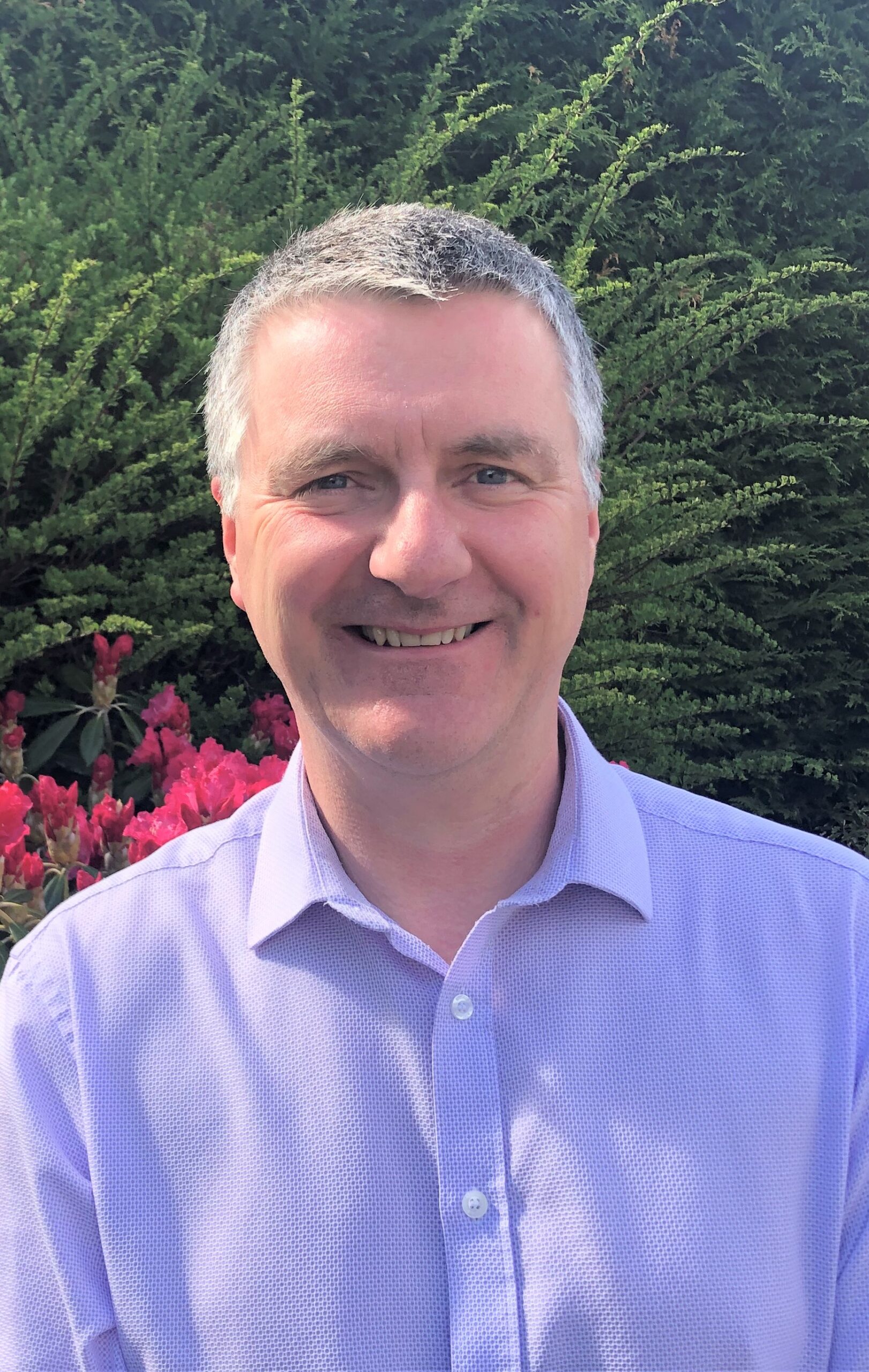 The Cabinet Secretary for Education and Skills, Ms Somerville, today announced (26 May 2021) the appointment of Donald MacKay as a Member of Bòrd na Gàidhlig.
MEMBER
Donald MacKay was born and raised on the Isle of Lewis as a native Gaelic speaker. After training as a Mechanical Engineer and entering the oil and gas industry.
"I enjoyed 16 years of overseas assignments where I found my bilingual upbringing was a great asset in adapting to new languages. I have over 15 years of senior management experience, defining and delivering strategic change and growth. Now based in beautiful Aberdeenshire for the past decade, my desire is to see Gaelic thrive as a living language in communities, and hope that my experience in industry and love of the language will be an asset to Bòrd na Gàidhlig in delivering a secure future for the language."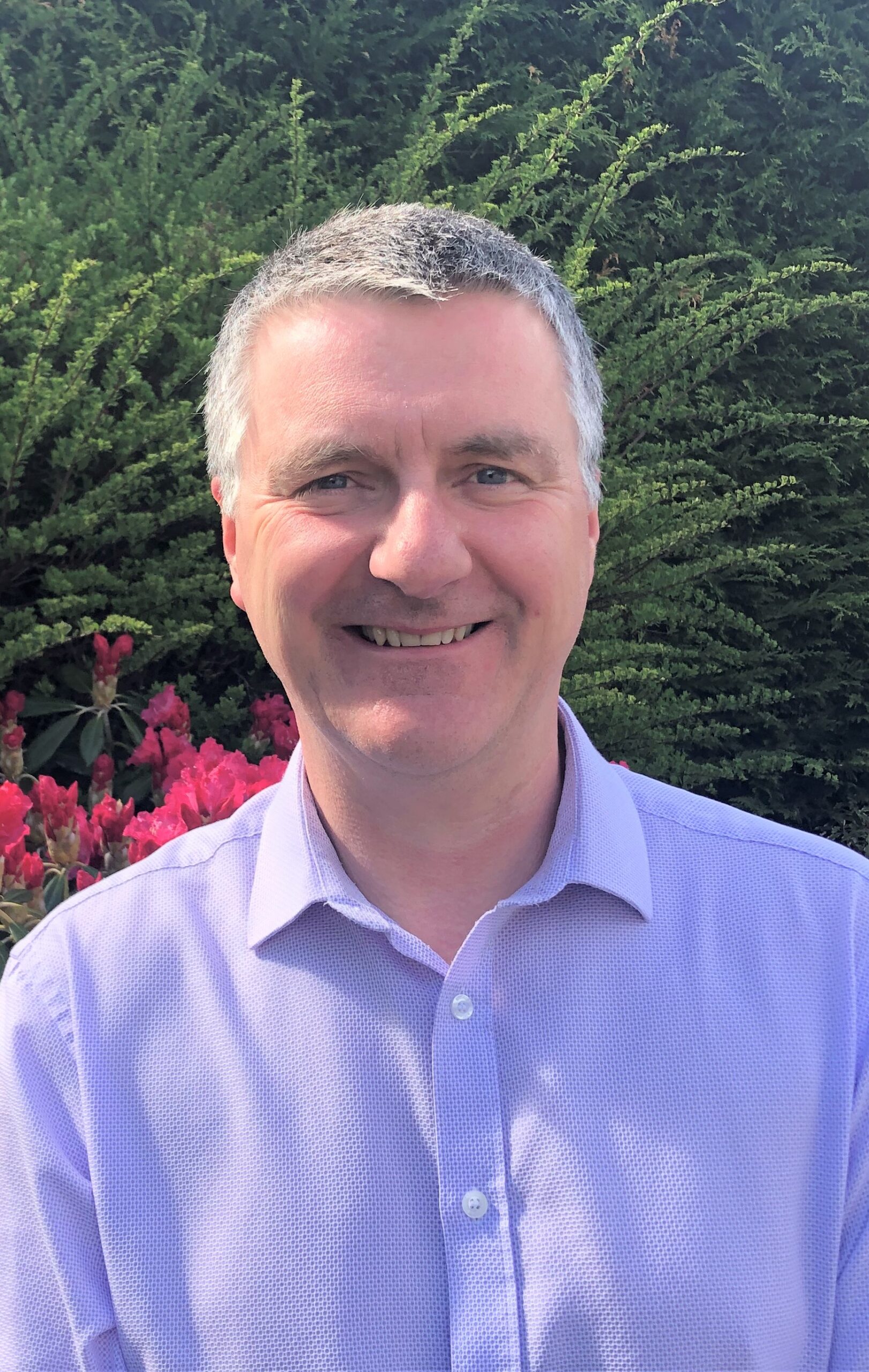 APPOINTMENT
This appointment will be for four years and will run from 1 April 2021 to 31 March 2025.
This appointment is regulated by the Ethical Standards Commissioner.
REMUNERATION
This appointment is part time and attracts a remuneration of £194 per day for a time commitment of three days per month.
OTHER MINISTERIAL APPOINTMENTS
Donald MacKay does not hold any other public appointments.
POLITICAL ACTIVITY
All appointments are made on merit and political activity plays no part in the selection process.  However, in accordance with the original Nolan recommendations, there is a requirement for appointees' political activity within the last five years (if there is any to be declared) to be made public.
Donald MacKay has had no political activity in the last five years.
Source: https://www.gov.scot/publications/public-appointments-news-releases/