Pre-Budget Scrutiny Call for Views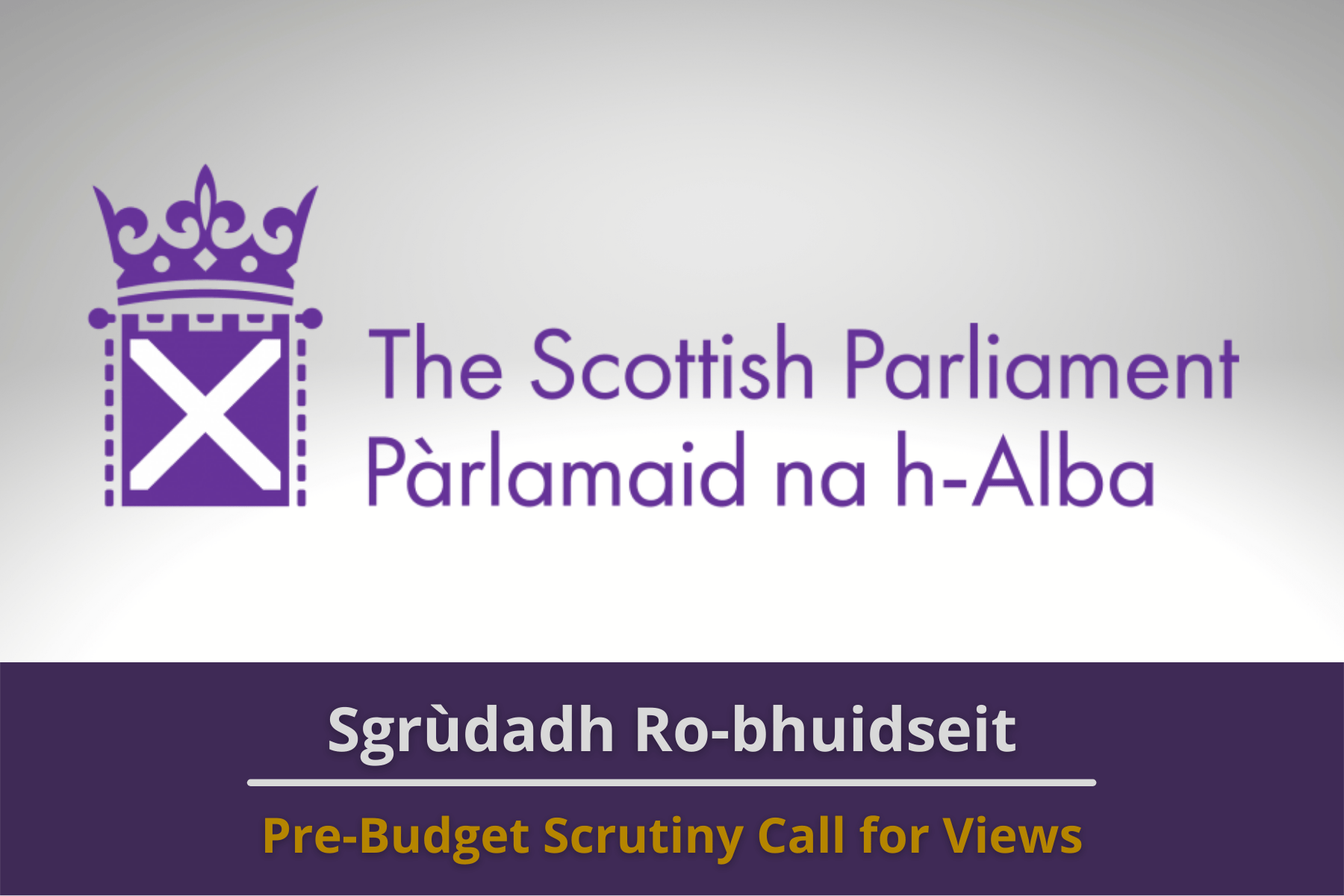 The Finance and Public Administration Committee of the Scottish Parliament is seeking public views on the impact of cost of living and public service reform. Bòrd na Gàidhlig has submitted a response containing the following points:
"There are:
A range of Scottish Government strategies and policies that recognise the importance of, and the need to support, the Gaelic language.
Increasing demand for learning Gaelic and interest in the Gaelic language and culture.
More evidence of the importance of the Gaelic language to the Scottish economy.
Therefore, there is no case for reducing funding for the Gaelic language. Instead, there is a case for more funding to reflect the growing demand and potential for the Gaelic language and culture."
The full response can be read here.