Consultation – Reforming Scottish Qualifications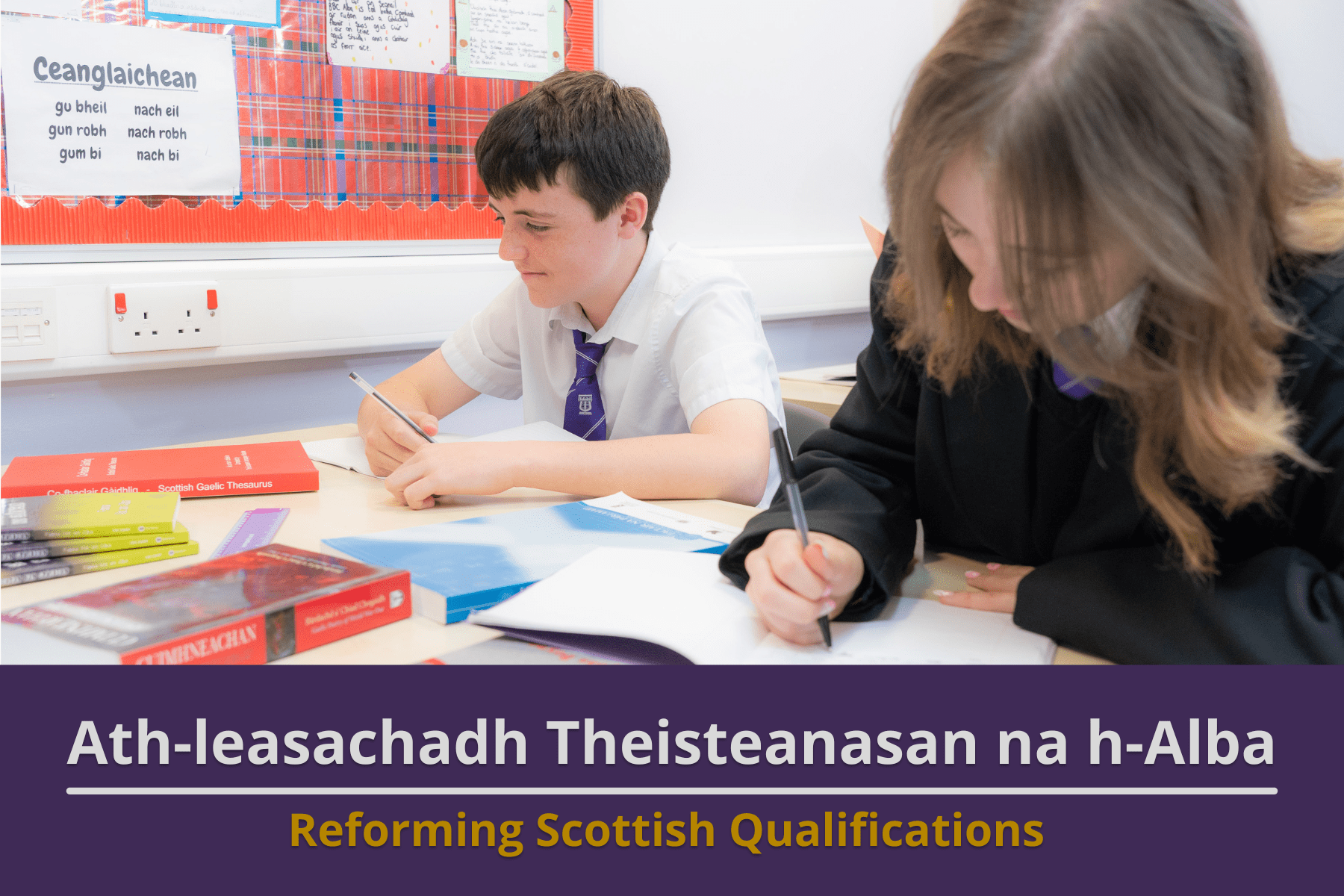 In November 2022 Bòrd na Gàidhlig submitted a response to the consultation – Briefing on Reforming Scottish Qualifications – Hayward Review.  The response included the point:
GME pupils should be provided with the same opportunities as young people in EME to demonstrate achievement through Gaelic and the necessary structures to deliver this should be in place at the same time as the EME structures.
The full response can be read here.