Webinar on Gaelic and Sámi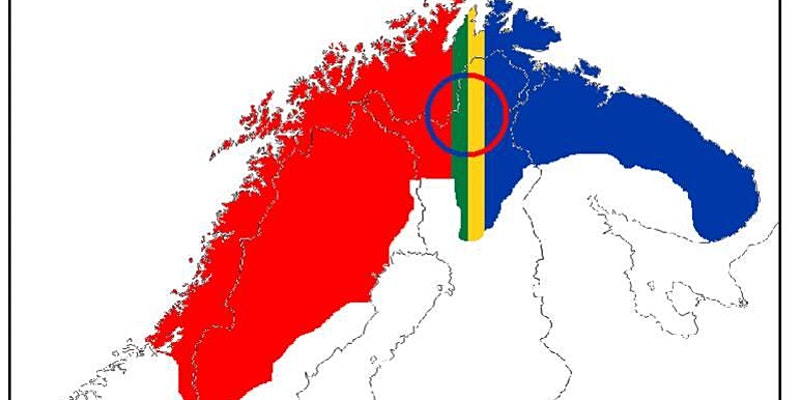 There will be a webinar taking place on Wednesday 16 February at 09:30 where a host of people will be discussing both Gaelic and Sámi languages. They hope to share their knowledge on the promotion of indigenous languages at this event.
Jim Whannel, Bòrd na Gàidhlig's Director of Education, will be taking part in the webinar and further information and registration can be accessed here.