Hannah Lawson, Gaelic Childminder, Edinburgh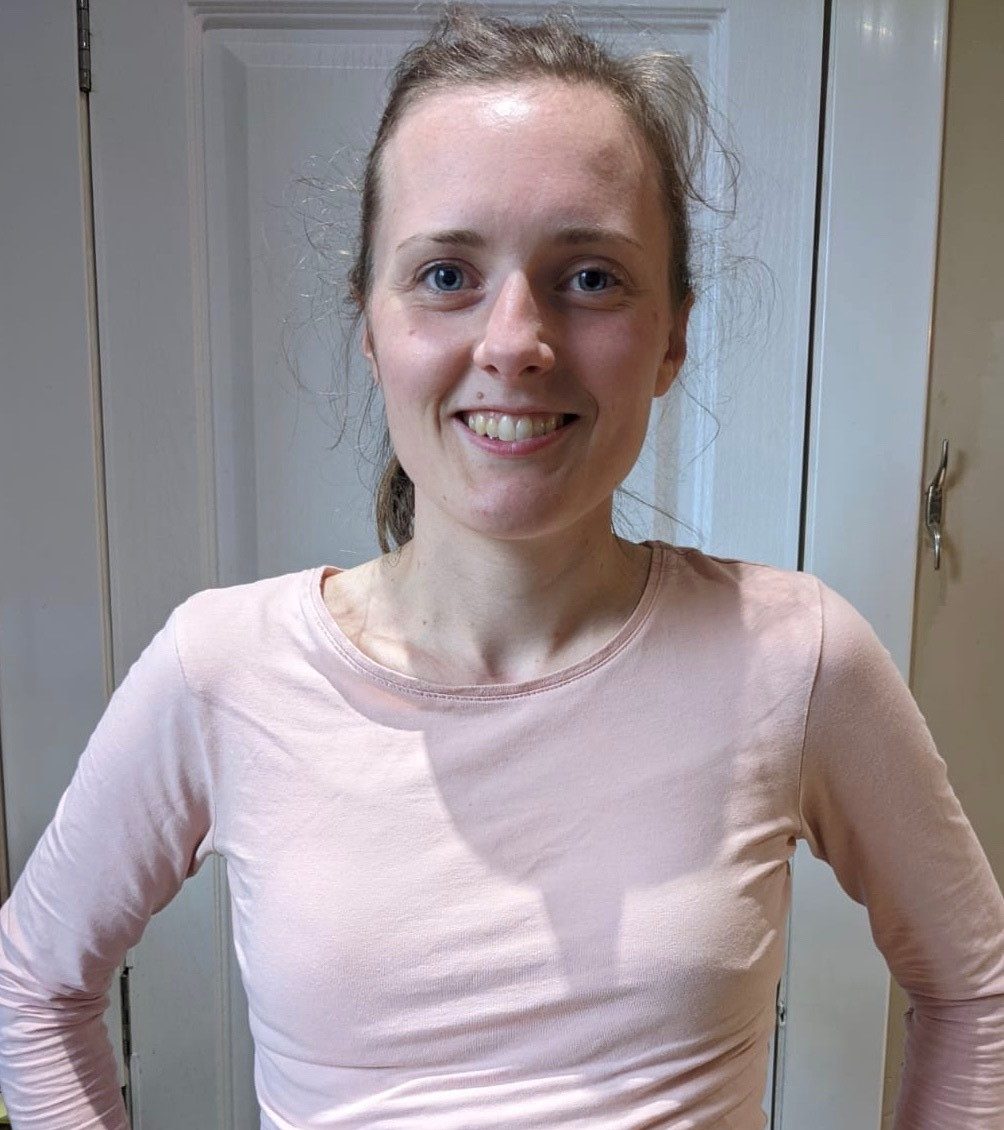 "It's encouraging to see the children having fun, getting to know eachother and learning and developing different skills."
1. Why have you chosen to work in a career in Gaelic early years?
I used to work in a nursery. I really enjoyed being with the children and doing different things with them every day like baking, art, singing and so on. I also enjoyed having the opportunity to be outside each day.  
2. Have you always worked in social services?
I was previously a nanny and a waitress. I wanted my children to speak Gaelic at home and some parents in Edinburgh are interested in Gaelic, and so I chose to work through the medium of Gaelic.
3. Tell us more about your job?
I look after children who are below school age in my own house. I take care of everyday things like making food for them, organising time for play and art, taking them on trips to the parks, Cròileagan sessions and so on.
4. What inspires you in your job?
It is encouraging to see the children having fun, becoming friends with each other and making progress in different skills. 
5. What are the best bits about your job?
I have always been fond of young children. I like that I am with my own children while I am working. I like that we are free to choose what we want to do each day.  
6. How do you support the children in learning Gàidhlig?
I speak to them in Gaelic only. We read books and sing songs. When they are not sure of what I mean I show them and repeat the words to them. If their parents are interested, I help them with words and phrases that they use at home.  
7. In what way is you job rewarding?
Parents are able to work while I have their child. We go to nursery, then as usual we go out to the park or another local place. In the afternoon they play inside or we go out to the garden. We tidy up and read books before the parents return. 
8. What skills & qualities are needed to do your job?
It is useful to know about child development and to be patient and able to change your plans in terms of what they need at each time.  
9. Has the job opened new opportunities for you?
I used to work in a nursery. When I had children, I thought it would make more sense for me to be at home with them and to use what I had learned to set up my own business. 
10. What would you say to someone who was thinking of working in the Gaelic Early years sector?
It is a good opportunity to promote Gaelic for the next generation. There are many types of career available just now in the early years and new opportunities are emerging. It is a way of using and developing your Gaelic every day.
Read more #DèanDiofarTràth-bhliadhnaichean casestudies here.