Community pilot is well underway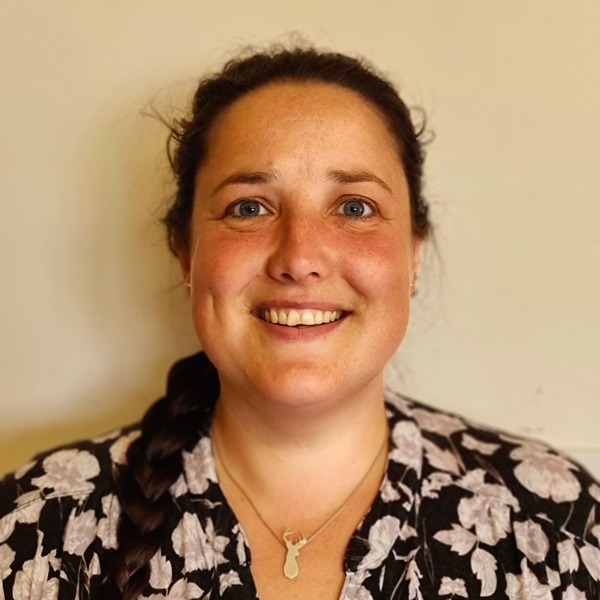 Bòrd na Gàidhlig (BnG) and Community Land Scotland are delighted to announce that a new officer has been appointed to begin work on increasing community engagement for strengthening Gaelic in the Western Isles and the islands of Highland and Argyll & Bute Council areas.
This follows on from the announcement made in March 2021 that there would be a new partnership to provide funding and community-based decision making for Gaelic development by community landowners, heritage and other trusts.
The successful candidate, Chrissie Gillies from Raasay, will work with Community Land Scotland to both strengthen Gaelic in their own work and membership, and support applicants to develop and deliver Gaelic development projects.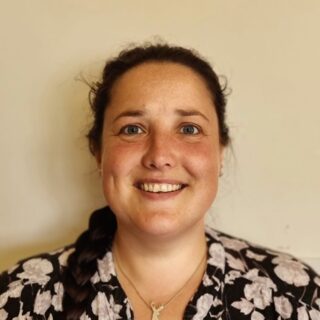 Commenting on the appointment Agnes Rennie of Community Land Scotland said "Chrissie's appointment and the launch of the pilot will be a significant step in enabling and supporting properly constituted groups, based within the selected areas, to take forward new projects strengthening the place of Gaelic language and culture in the community."
New officer Chrissie Gillies added, "This is an exciting opportunity to work with communities to develop strong community led projects. I am certain we will have some excellent applications in the coming months."
Shona MacLennan, Ceannard of Bòrd na Gàidhlig said, "This new approach builds on the strength of the wide range of community trusts already established in the islands who deliver a wide range of economic and social benefits.  It will lead to increased opportunities to use and learn Gaelic in many aspects of island life and is shaped around the recognition in the National Gaelic Language Plan that island communities require different strategies which respond to their specific needs and aspirations."
Education Secretary Shirley-Anne Somerville said, "This is a very welcome initiative which builds on, and adds to, the wide range of projects already in place to support Gaelic in Highland and Island areas.
"I commend Bòrd na Gàidhlig and Community Land Scotland for bringing this forward and congratulate Chrissie Gillies on her appointment, I wish her every success with this valuable work."
The next stage of the project will see a funding scheme launched in the coming months.  Key dates for the scheme will be published on the Community Land Scotland website soon.
This will provide funding at three levels – up to £5,000, up to £15,000 and up to £30,000, with total funding of £125,000 altogether.  The scheme will be open to community trusts, not just land-based, in the Western Isles and the islands of Highland and Argyll & Bute Council areas.   Each trust will be required to create a simple plan which shows how their work will increase the use, learning and promotion of Gaelic in their areas.
Decisions on funding will be made by a panel of representatives drawn from different areas and sectors.  In this way, the scheme will ensure community-based decision-making.
For more information on the funding scheme, please keep an eye on: https://www.communitylandscotland.org.uk/.