Stakeholder Survey 2020-21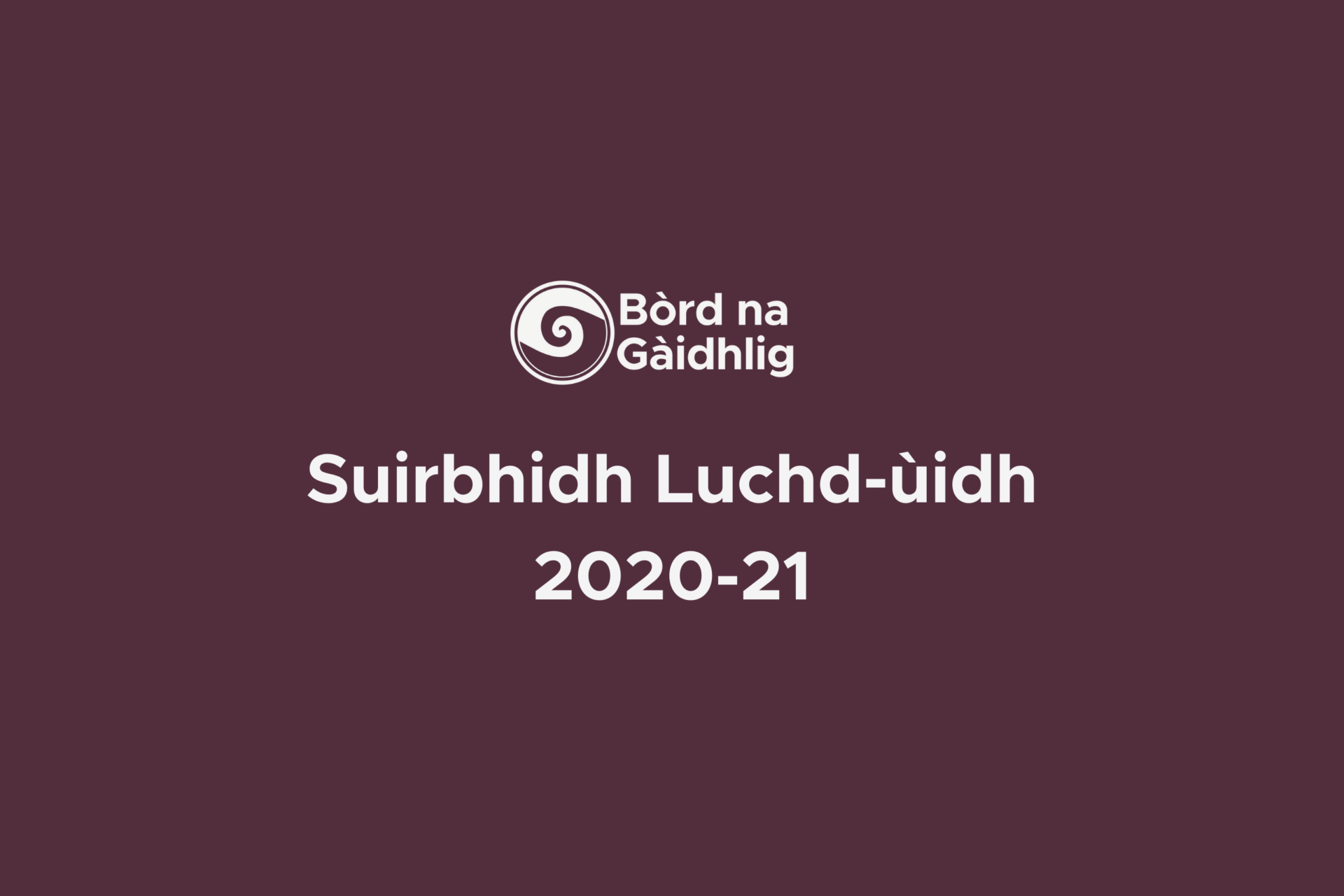 This survey has been designed to get feedback from individuals and organisations we work with. We want to find out what you think we do well and how we could improve our service to you.
We will use the results to identify areas for improvement and act to further develop our work for Gaelic and better meet your needs.
Your responses will be completely anonymous and survey results will be reported in general terms but will not identify individuals or organisations.
There are only 10 questions to answer in this survey and should take you approximately 15 minutes to complete.
Update: This survey closed on 25 May 2021