Bòrd na Gàidhlig seeks new Director of Gaelic Education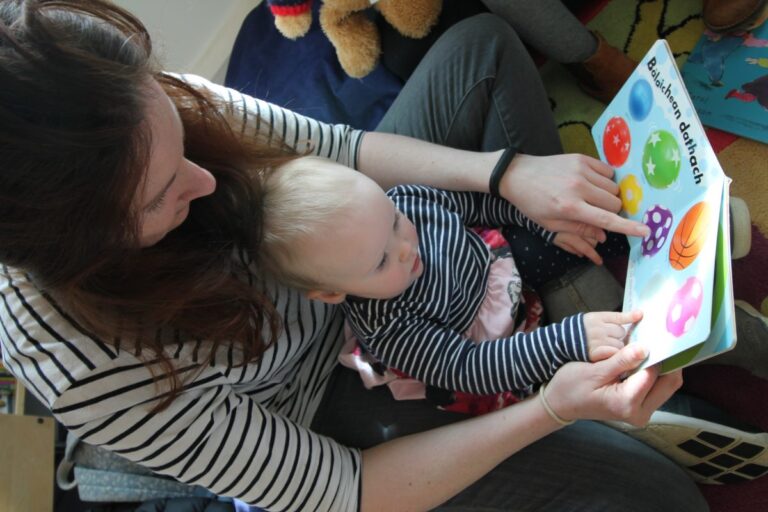 Bòrd na Gàidhlig, the public body responsible for promoting Gaelic language and culture, is seeking to appoint a new Director of Gaelic Education. This part-time role is complemented by the recent appointment of a full-time Education Manager.
The post holder will be responsible for developing strategic direction for the Bòrd's education policy, advising the Bòrd itself, Scottish Government and other education and learning providers such as local authorities on the Bòrd's aims for developing Gaelic education.
Mairi T MacInnes, Interim Chair at Bòrd na Gàidhlig said: "The successful candidate will have the opportunity to make a significant contribution to the Gaelic education at all levels – from early years' provision to adult learning via statutory education and digital technology.
We work closely with the Scottish Government, Education Scotland and other public bodies, universities and colleges and community groups and the Director of Gaelic Education is at the heart of ensuring this partnership working is successful. The post will be both rewarding and stimulating for the successful candidate who will possess the knowledge, skills and abilities to take forward Gaelic education policy."
Update: Applications for this post have now closed.