£88k awarded to Colmcille Projects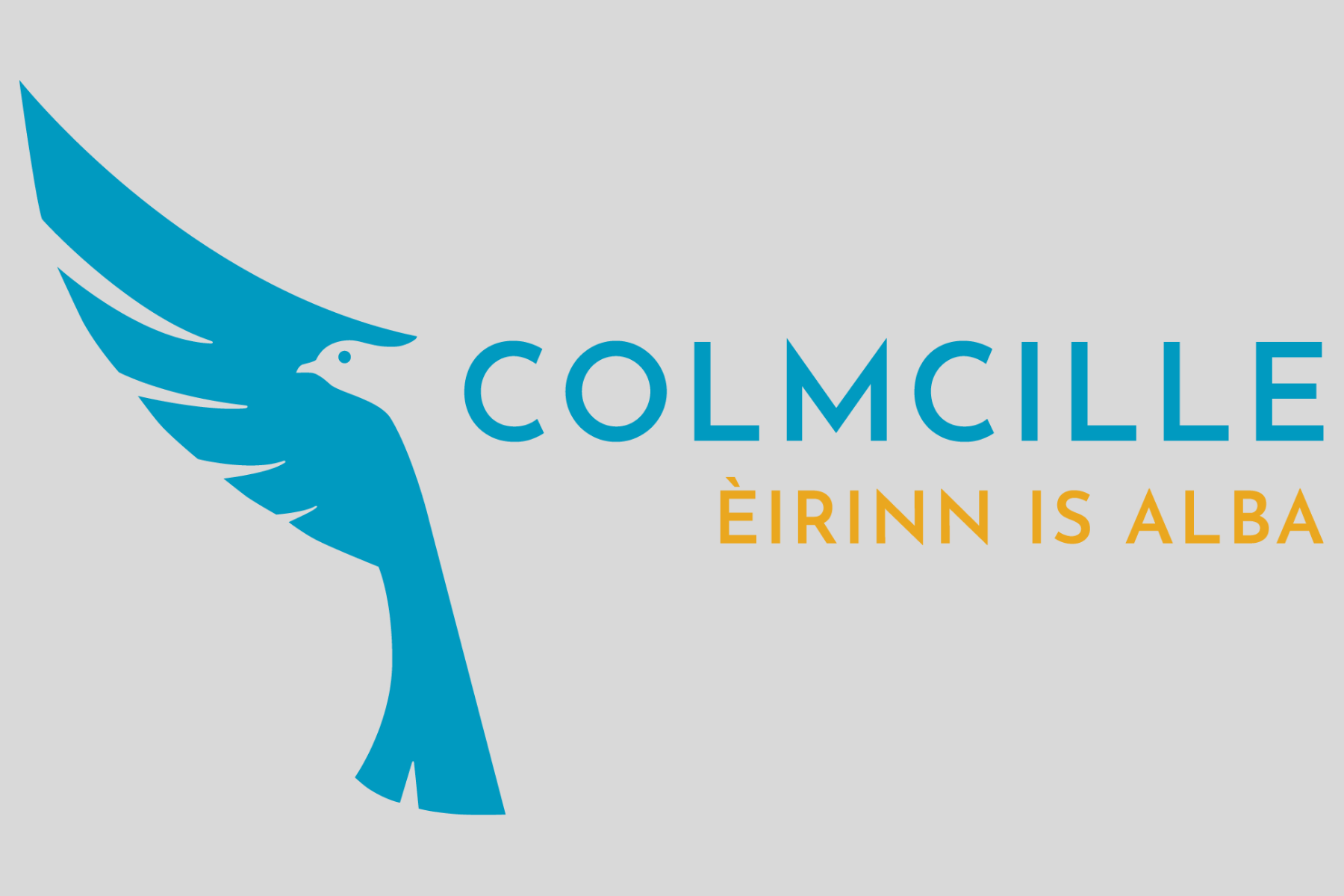 Bòrd na Gàidhlig (BnG) are pleased to announce that they are awarding £88,880 to 10 projects in Scotland and 3 Irish Gaelic learners through their Colmcille funding scheme. 
Colmcille is a partnership between Foras na Gaeilge in Ireland and Bòrd na Gàidhlig in Scotland. It fosters communication and collaboration between the language communities of Scottish and Irish Gaelic.
In 2022 we will continue to celebrate the legacy of Colmcille 1500, with special events and projects.
Funding is available to help support projects which will bring Gaelic and Irish speakers together, and also for Gaelic speakers looking to undertake an Irish course. 
This year, we are supporting three people who will be undertaking Irish Gaelic language courses as well as 10 various projects aimed at strengthening the links between Scotland and Ireland.  Among those projects is Bragar and Arnol Community Trust (BACT) in Lewis with their Ceangal2022 project.  As part of their project, they intend to engage with community groups,  social enterprise and voluntary organisations and others in and around the Dingle Peninsula to learn and to share knowledge, customs and experiences.
Murdo Morrison, Community Officer at BACT said: "We are delighted and grateful for this support in building international links between our own community on the West Side of Lewis and the people of County Kerry. Through this initiative, we will be looking to establish community, language, cultural, educational, arts and other links."
Funding will be given to 10 projects throughout the country and in a host of different environments including a Celtic Eco-Museum in the Isle of Skye, an Edinburgh based poetry project, shinty for youth in both Scotland and Ireland as well as a project regarding tourism in the Highlands. 
Brian Ó hEadhra, Partnerships and Funding Manager, Bòrd na Gàidhlig said: "It gives us great joy to support these groups whilst they continue to build connections with our friends in Ireland.  The Colmcille funding scheme has been running for many years and this demonstrates the importance of these connections.  It's also encouraging to see applications each year from Gaelic speakers who are not only keen to learn Irish Gaelic but also to strengthen the linguistic connections."
The scheme was open for 13 weeks between 11 November 2021 and 10 February 2022.  Foras na Gaeilge have their scheme open until 20 April and further information can be found here.