Consultation Response: CnES Draft Corporate Strategy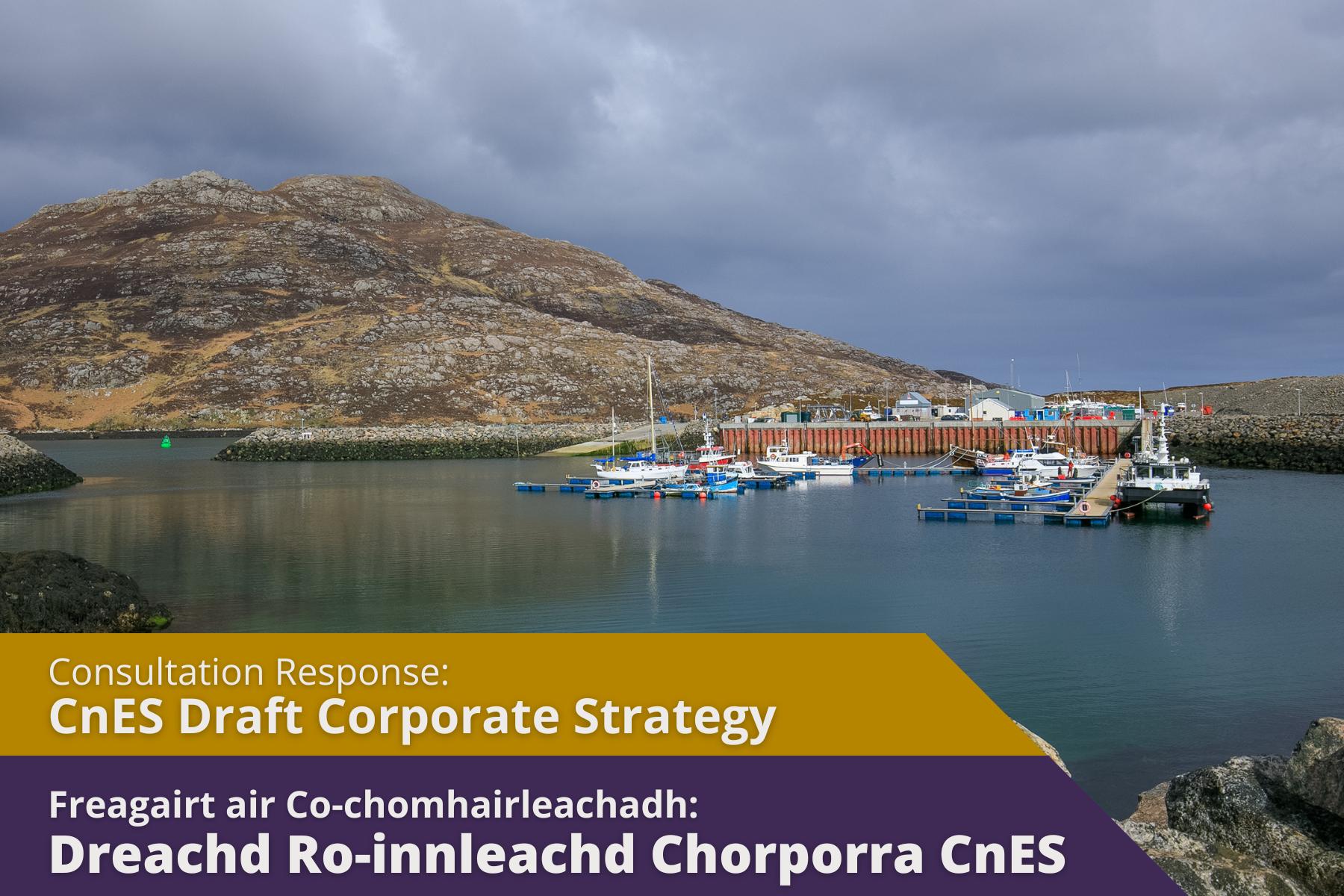 Bòrd na Gàidhlig have submitted a response to Comhairle nan Eilean Siar's public consultation: Draft Corporate Strategy 2024-27. Amongst the points raised were:
"The Comhairle's Gaelic Policy, Corporate Strategy 2022-27 and Gaelic Language Plan promote and support the use, learning and promotion of Gaelic in the Western Isles. As the Gaelic Policy and Corporate Strategy state, respectively;

The Western Isles should be a fundamentally bilingual community, on which Gaelic and English have equal validity as languages of communication.

The Comhairle, in partnership, is committed to creating a sustainable future for Gaelic language and culture in the Outer Hebrides and to ensuring that the Outer Hebrides are recognised and continue to be supported by national organisations for their contribution in support of Gaelic, linguistically and economically."
You can read the full response here.